UB revokes Kapoor's name from pharmacy school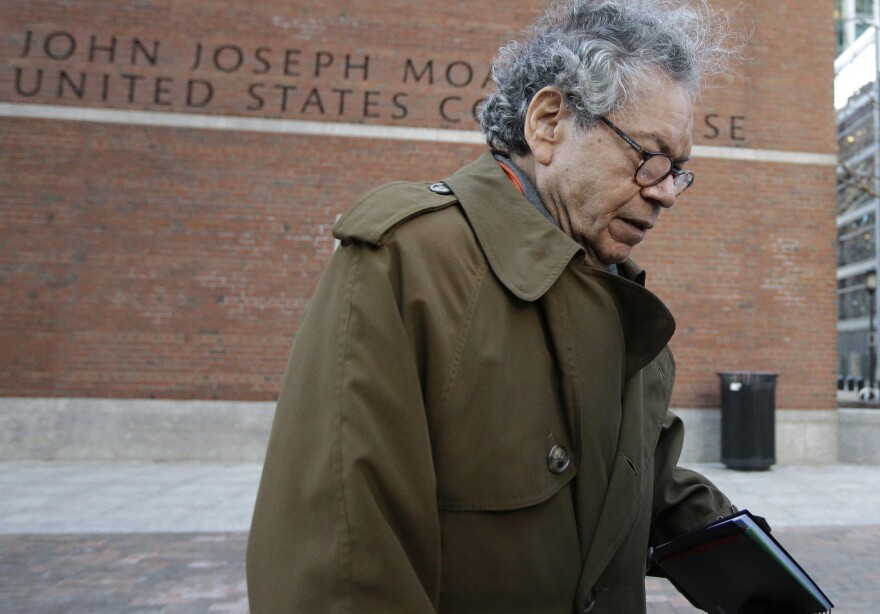 The University at Buffalo Council has passed a resolution to "un-name" the pharmacy school building named in honor of John Kapoor. Kapoor was convicted of racketeering conspiracy by a federal jury last month.
"The naming of the 'John and Editha Kapoor Hall' is hereby revoked on the basis that the actions of John N. Kapoor are wholly inconsistent with the mission and values of the University at Buffalo and undermine the accomplishments and reputation of the university," the resolution says.
A jury in Boston found the onetime billionaire and drug company executive and his four co-defendants guilty of a racketeering conspiracy in May.
The federal government accused Kapoor, the founder of Insys Therapeutics, and his co-defendants of running a nationwide bribery scheme. Between 2012 and 2015, Insys allegedly paid doctors to prescribe its potent opioid medication and then lied to insurance companies to ensure that the expensive fentanyl-based painkiller would be covered.
Kapoor is among the highest-ranking pharmaceutical executives to face trial amid a national opioid epidemic. By pursuing this case, the federal government was seen as sending a message that it is holding drug companies accountable for their role in the epidemic.
The name revocation will now be forwarded to the SUNY chancellor, and subsequently to the SUNY Board of Trustees, for consideration and action. Upon the board's approval of the resolution, the university's naming committee will recommend a new name for the building that is home to the School of Pharmacy and Pharmaceutical Sciences.