Financial stress during holiday season a mental health concern
Financial stress can be a direct contributor to depression and anxiety. With Cyber Monday upon us, mental health professionals are reminding consumers to place their well-being first.
Renowned psychiatrist and author Suvrat Bhargave said people associate the holidays with positive experiences, but the truth is travel, family dynamics and finances are big stressors.
"There's a lot of expectation of what the holidays should look like," he said. "What that might entail, so for people who are already feeling the crunch financially, then this leads to having more anxiety and more break through stress."
Bhargave said the impact on physical well-being is tangible.
"The toll of having financial stress in your life is linked to a higher rate of migraine headaches, more cardio vascular disease," he said. "There's higher risks of things like metabolic syndromes. That means things like diabetes and strokes. All of this is related to people who are feeling stressed financially."
There's less days between Thanksgiving and Christmas this year than there has been in the past. Bhargave said it's something that has come up in his office a lot recently.
"Now there's even fewer time to go out and get everything done. It makes you think you need to be more frantic, which leads to more impulsive buying which leads to more debt. And more debt of course leads to feeling more pressured," he said.
Bhargave said a lot of his own patients cut costs around health care to save money.
"By doing that, you're cutting health care which means you are not getting the treatment you need until perhaps it has taken a greater toll which means to get it treated might come at a greater cost," he said. "That then increases your stress even more, then we're back to square one all over again."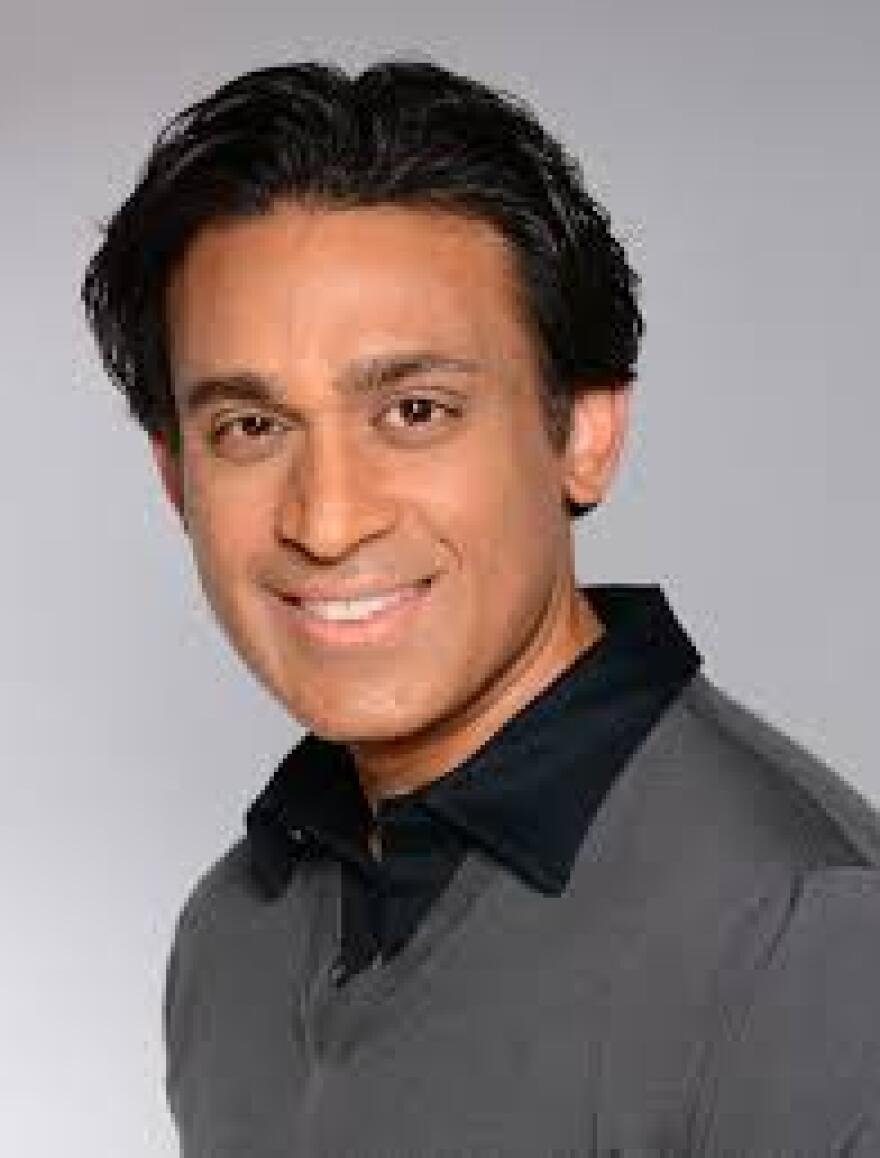 Bhargave added it's important examine your relationship with money and to take a holistic approach to health around the holidays.
"What is the need you are trying to tie together to your finances? Maybe there is a way to find healthier ways to get those needs met that won't result in your making your situation worse for yourself," he said.
With anxiety, Bhargave said people may avoid, flee or deny certain conflicts.
"People tend to ignore it. They tend to think that on the other side of the holidays it will all be ok. But the fact is it's probably something that's been there that needs to be talked about and addressed and the holidays probably exacerbate it," he said. "But it means that there is something there that can allow you to live life in a more comfortable and fulfilling way."
Bhargave said one thing that can help deal with financial stress around the holiday season is asking for help. Some of those resources are available here and here.