Food insecurity remains a problem for many New Yorkers, study finds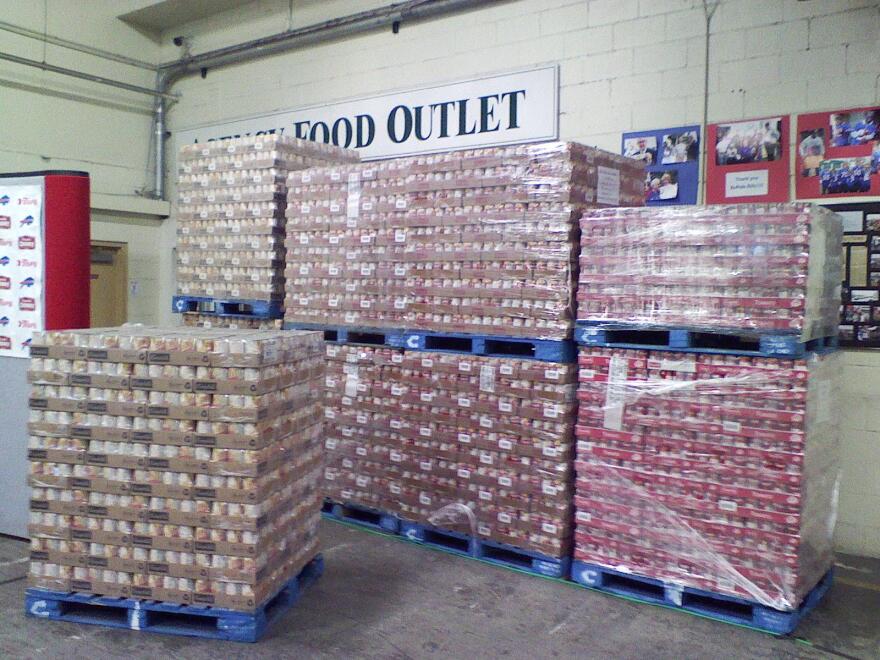 Despite the efforts of generous New Yorkers, low-income residents continue to face numerous challenges when it comes to accessing nutritional foods.That is the conclusion of a Siena College Research Institute survey, which finds many families have difficulty in their ability to purchase healthy foods when it comes to affordability, access, and transportation to stores.
"Folks who are struggling to make ends meet, they're struggling in every single different dimension. They're struggling with their housing, they're struggling with their energy costs, their transportation costs. They may not be earning up to their capacity, so being able to afford nutritional food is the key problem," said Siena director Don Levy.
About 45 percent of residents surveyed said they have made a donation to charities fighting hunger, while 18 percent said they have volunteered their time to work at a local food pantry or drive. Nearly 12 percent of those surveyed say they have received food from a pantry or program and 17 percent received government assistance from programs like SNAP or WIC.
Levy believes non-profit groups are critical to dealing with food challenges.
"I think they're crucial. It certainly takes a very large village and were hoping that this information helps our local nonprofits, including things such as food banks or food pantries, to increase awareness that this is some place that those of us who have, could take a few moments to help those of us who do not," Levy said
Levy says many lower-income New Yorkers have difficulty affording nutritious food.
"Sixty-nine percent of New Yorkers say that the cost of groceries is either a somewhat or very serious problem for them," he said.
The Special Food Security Poll was conducted by the Siena College Research Institute alongside the Food Pantries for the Capital District.