Buffalo Police launch online crime reporting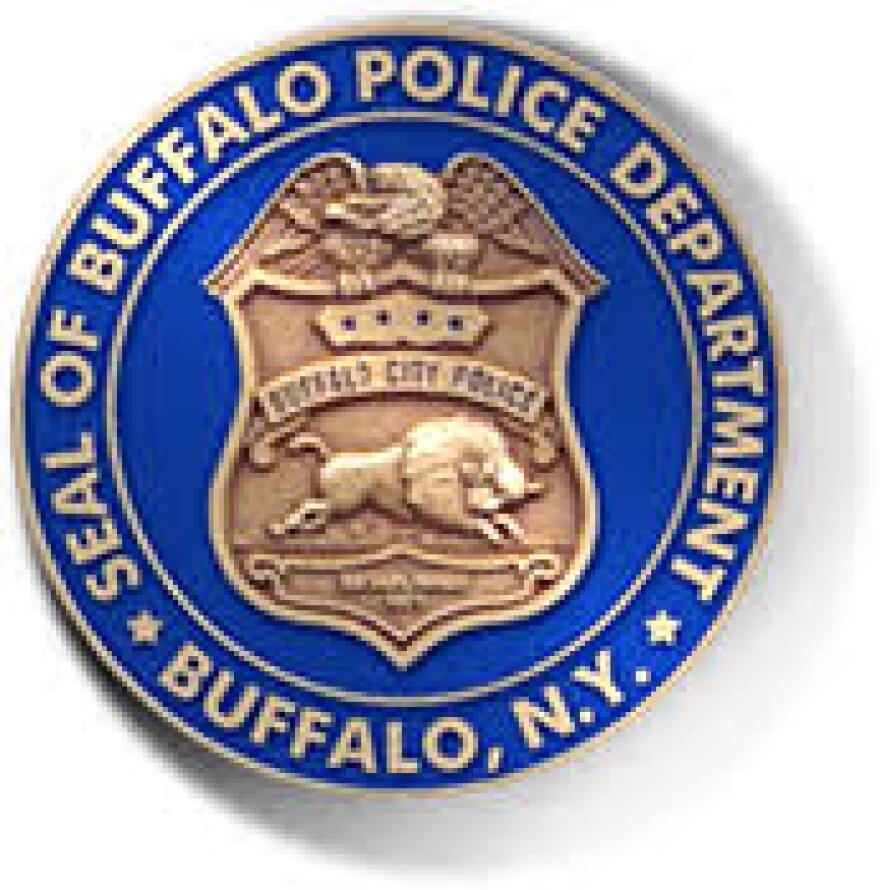 The Buffalo Police Department has begun a new initiative that allows residents to file a police report online, without having to call 911 and wait for an officer to respond.
Buffalo Police said the program is designed for non-emergency, non-violent crimes for which the victim or complainant does not know who the suspect is. The types of crimes that may be reported are property crimes, identity theft, vandalism, harassing phone calls, lost property and hit and runs.
"Most of these crimes require a police report for insurance reasons and this online tool will allow citizens to receive a report within 48 hours," the department said.
The BPD also reminded residents that filing a false police report is a crime punishable by up to six months in jail, a $1,000 fine or both. Residents also need an email address to file an online report and may be contacted by email or telephone if additional investigation is needed.
You can file a report here. Non-emergency crimes that do not meet the criteria for online filing can be reported by calling 311.
The new initiative comes after the promotion of 5 new lieutenants and 13 new detectives Friday.
Buffalo Police Commissioner Byron Lockwood administered the oath of lieutenant to Officers John Sullivan, James McAndrew, Christopher Mordino, Marquest Castillo and Caryn Anderson. The BPD's newest detectives are Officers Jon Weber, Andrew Whiteford, Joelle Bence, Omar Rodriguez, Rachael Isch, James Nightingale-Griffin, Alan Ortiz, Nicholas Skalski, Tiffany Garland, Ryan Crespo, Charles Miller, Marc Dipasquale and Eileen Klin.