Thousands of dollars nearly lost by UB student organization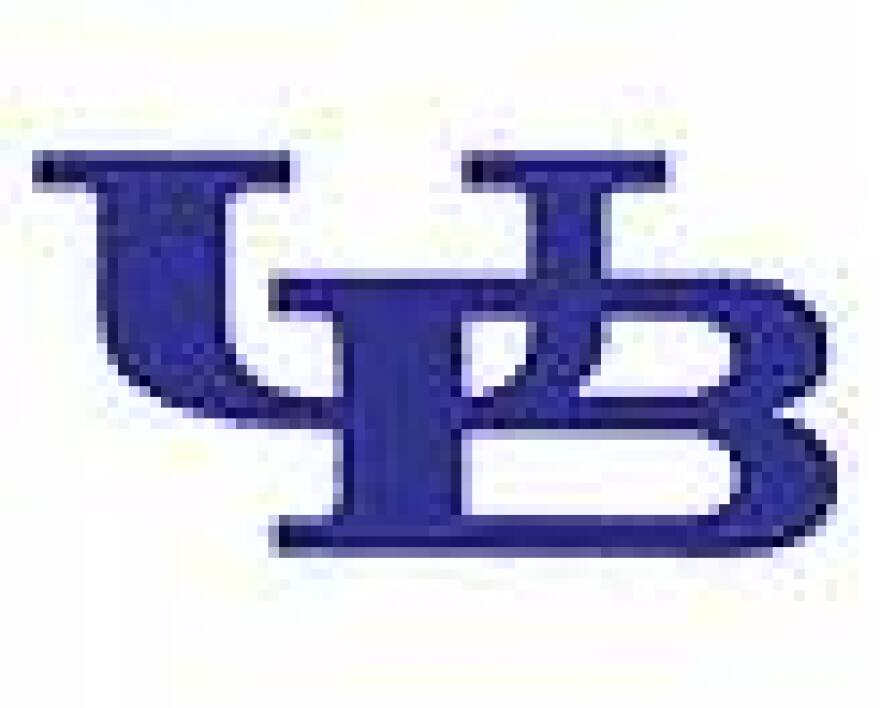 An apparent Internet scam nearly cost a student government organization at the University at Buffalo many thousands of dollars.
Two officials with the UB Student Association, working outside of established protocols, contracted with Virtual Academix for website development costing $300,000. The News reports that other officials with the student organization halted the process before money was exchanged.
The investigation continues but criminal charges are not expected to be filed.