Bisons, with only five games played, wait out the weather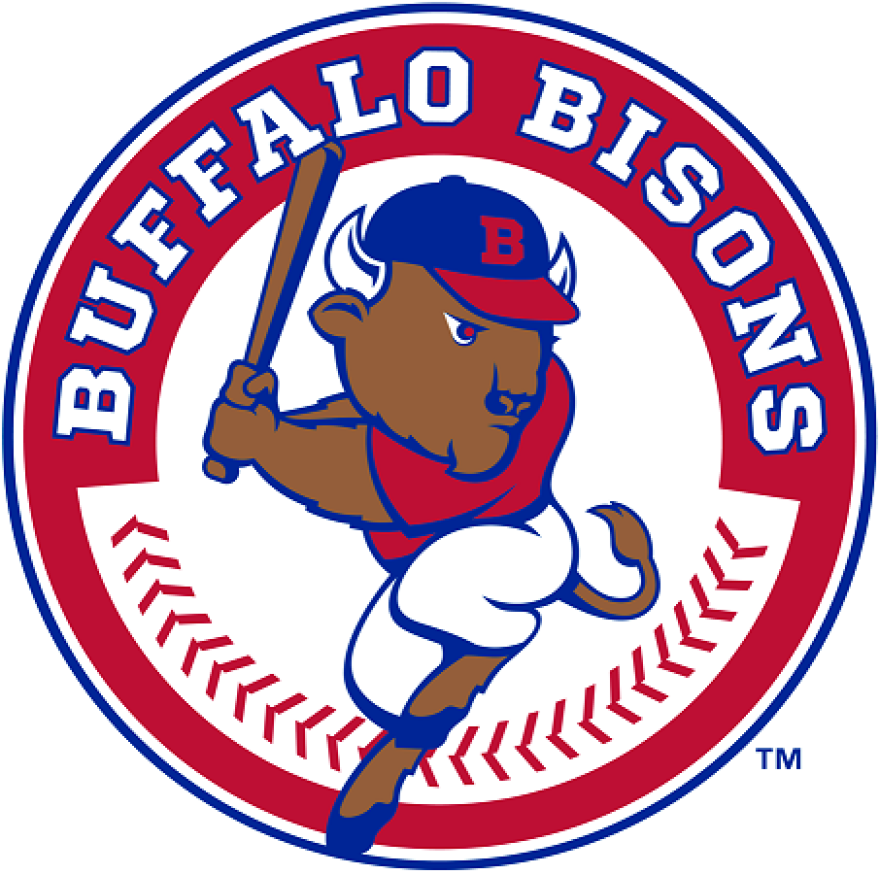 Mother nature has been especially cruel to the Buffalo Bisons, who saw most of their first regular season homestand wiped out by weather. They paid a visit Wednesday to a facility other than Coca Cola Field in order to keep the players conditioned as they continue through a forced layoff.
The Bisons have played only five games since opening the season at Rochester on April 6. Their last game was Friday, April 13, an 11-1 win at home over Indianapolis.
"We started on the road in Rochester and Pawtucket and had some weather issues in Rochester," said team spokesman Brad Bisbing. "But then when you come home with opening day on April 12, you figure you should be all right. To lost that many games right at the start, it's tough. The guys definitely want to get going."
There is only so much batting practice and pitching that the players can do in the interim. With a need to give the players a chance to exercise, the team traveled to Sportsplex in North Tonawanda Wednesday to hold workouts they would normally do on their own ball field.
The team's next scheduled game is Friday in Norfolk. Bisbing says the concern is the length of the Bisons' layoff heading into their series against the Tides.
"Thursday was a scheduled off day on top of it," Bisbing said. "So when they take the field at Norfolk on Friday night, it'll be a full week since they last played a competitive game."
The Bisons' next homestand, meanwhile, is scheduled to begin Friday, April 27.