As It Happens brings anti-Bon Jovi effort to North American audience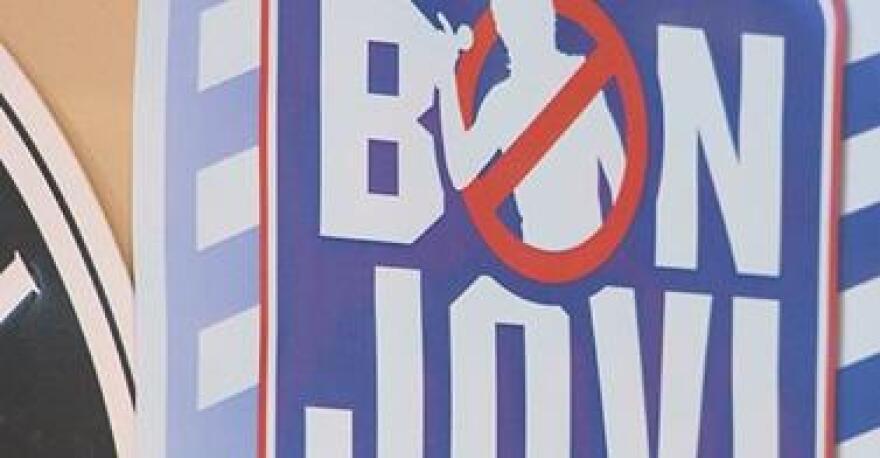 The fan-generated effort to create a "Bon Jovi Free Zone" in Buffalo received some widespread publicity in the US and Canada Thursday night. As WBFO's Mark Scott reports, the CBC's As It Happens found out why some people here are angry with the rock singer.
In a nutshell, Jon Bon Jovi's purported interest in buying the Buffalo Bills and moving the team to Toronto is being met from outrage by some fans. So, Charles Pellein is fighting back, as he told As It Happens' Carol Off.
"This doesn't have much to do with Bon Jovi's music," Pellein said. "It's about what he's trying to do in taking our football team away from us."
Bon Jovi is said to be interested in working with sports and entertainment executives in Toronto in buying the Bills.
Pellein says dozens of bar owners, bands and DJs have signed onto the "Bon Jovi Free Zone," promising not to play the rock artist's music. He says the campaign is on fire.