Press Pass: Protests, Phase 3 and virtual arts experiences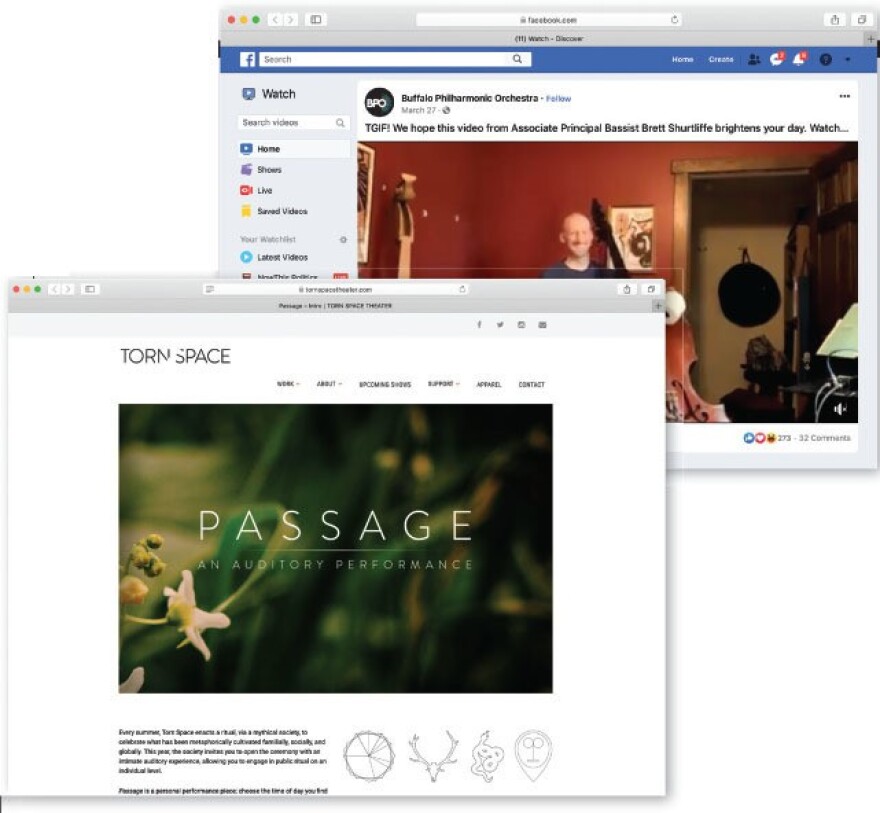 After a one month absence because of coronavirus, Buffalo Spree returned with a June print edition. The magazine arrived in subscribers mailboxes just as daily protests against police brutality began in Buffalo. In this week's Press Pass with WBFO's Mark Scott, Spree Editor Elizabeth Licata says she expects the upcoming July issue will profile some of the activists pushing for police reforms.
Tuesday marks the beginning of phase three of the reopening process from the coronavirus pandemic here in Western New York, and that means restaurants may resume indoor dining, though at just 50 percent capacity. Elizabeth says she expects many restaurant patrons are eager to return to their favorite places.
Many cultural organizations are trying to share virtual experiences while theaters, concert halls and museums are closed. Elizabeth writes about that in the June issue and shares what works and doesn't work when it comes to sharing the arts online.
Finally, ever since the pandemic began -- and even before -- we were all urged to frequently wash our hands. So, based on that, there's an article about Buffalo companies that make soaps. Elizabeth says there are at least seven Western New York soap brands to try.