Thomas Beauford named new President/CEO of Buffalo Urban League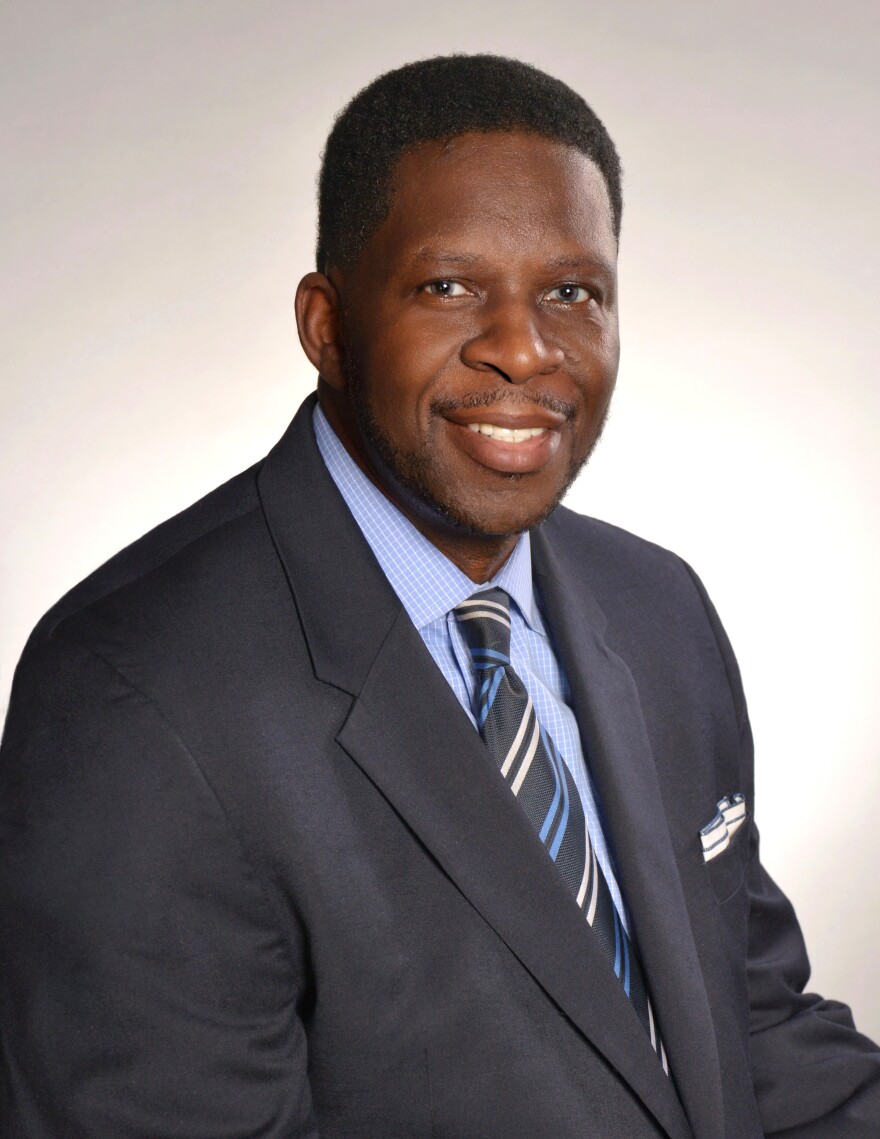 The Buffalo Urban League on Monday announced the hiring of Thomas Beauford Jr. as the organization's new President and CEO.
Beauford comes with a background in Strategic and Operations Management and was most recently with M&T Bank.
Taking the reigns of the 93-year old Urban League in a time of great social upheaval is no small task, Beauford said, but he believes the Urban League is uniquely qualified to be a resource for solutions to the problems facing Buffalo's Black and brown communities.
"Racial injustice and civil unrest have called on us to examine our very humanity," he said, "and systemic inequities that have, over time, been woven into the very fabric of our society, its institutions and their underlying systems."
Beauford takes over for Brenda McDuffie, who served in the position for 21 years. Asked what role young professionals will have in the advancement of the Urban League's mission, Beauford said young professionals provide proof the organization isn't just a relic from yesteryear.
"The young professionals will help us communicate. That's the mission of the Urban League," he said. "Its programs and services are still relevant to this current population and it's here to service all, the current generation, past generations and future generations."
Beauford officially begins his presidency Aug. 31.