EPA announces more funding for Niagara County remediation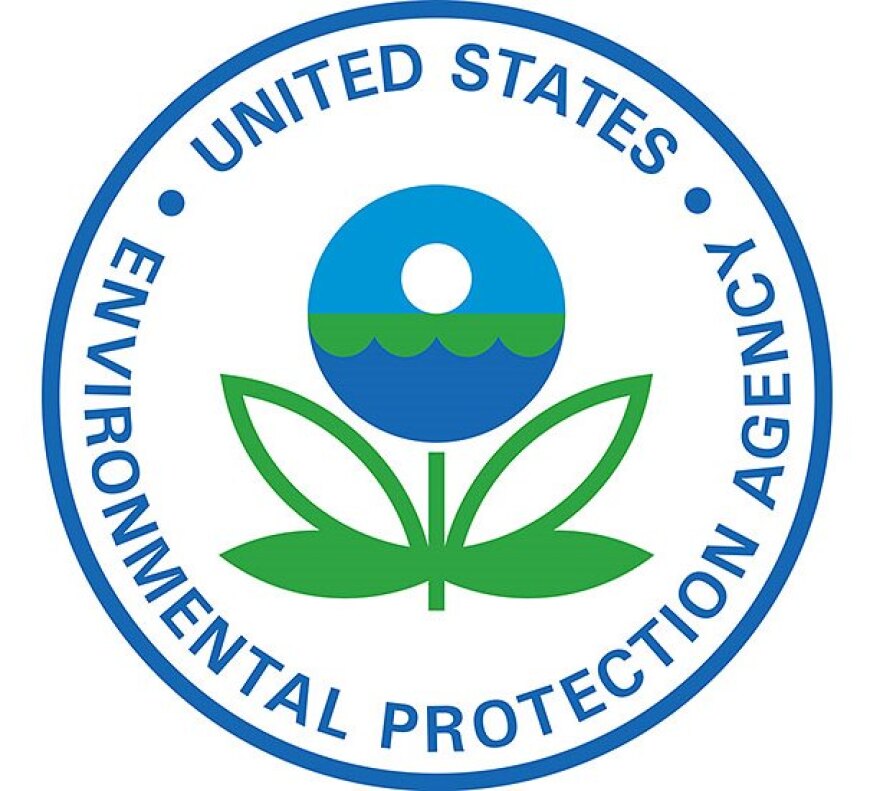 Niagara County will see another round of federal cleanup funds from the Environmental Protection Agency.
County Economic Development chair Rich Andres said the money will be used for projects at brownfield sites at a former Military Road school, and a former bowling alley in Lockport.
"We were experiencing a bit of a renaissance so to speak in turning these former industrial sites," said Andres. "I hope that is continuing even after the current crisis is over because these sites have been remediated."
The former school site on Military Road is planned to become a senior housing facility, while the former bowling alley will become a mixed use apartment and commercial space.
EPA Regional Administrator Pete Lopez said in a statement that funds totaling $900,000 split between Niagara, New York City, and Camden, NJ are available through the Brownfields Revolving Loan Fund, money that can be used to boost community assets on previously unusable properties.
"The EPA Brownfields Program is transforming communities across New York, New Jersey, and the nation by allowing local governments to turn contaminated sites into community assets that attract jobs and boost economic development," Lopez said. "The supplemental funds announced today will advance the phenomenal work of our partners in Camden, Niagara County, and New York City to make on-the-ground progress within these communities."
Since 1998, Niagara County has received $7.3 million in environmental-related funding.