Poll: Race relations showing signs of strain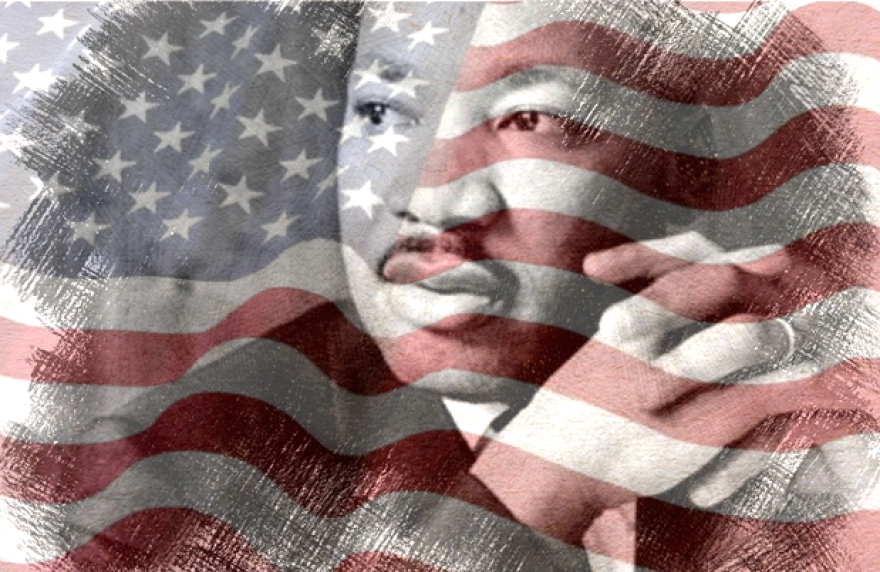 Early on this Martin Luther King Jr. Day, the Siena College Research Institute released the findings of their poll examining race issues in New York State. Most respondents had a negative view of race relations across the state.
"New Yorkers views on race relations today are nearly as negative as they have ever been over the last dozen years. Interestingly these negative views on the state of race relations in our state are across the board. At least 60 percent of whites, blacks, Latinos, upstaters, downstaters, liberals, moderates and conservatives all view relations negatively." Siena's Steve Greenberg says in 2010, a majority of New Yorkers, 51 percent, had a positive view of race relations in the state.
MLK Day 2020: Only One-Third of New Yorkers View Race Relations in the State as Excellent (5%) or Good (28%); In 2010, 51% Had Positive Views of Race Relations in NY
"As New Yorkers commemorate the birthday of Martin Luther King Jr. only 33 percent of New Yorkers think race relations in the state are excellent or good, compared to 64 percent who say they're only fair or poor, down a little from last year's Siena College poll when 35 percent viewed race relations positively and 60 percent viewed them negatively."
The Siena College Poll was conducted January 11-16, 2020 by telephone calls conducted in English to 814 New York State registered voters. Respondent sampling was initiated by asking for the youngest male in the household. It has an overall margin of error of + 4.1 percentage points including the design effects resulting from weighting. Sampling was conducted via a stratified dual frame probability sample of landline (ASDE) and cell phone (Dynata) telephone numbers from within New York State. Data was statistically adjusted by age, party by region, race/ethnicity, and gender to ensure representativeness.