What next, as Water Authority fires its Executive Director?
The Erie County Water Authority board of commissioners has voted to fire Executive Director Earl Jann, after determining the terms of Jann's contract to be void. The board says its legal counsel made the discovery. Jann, who has served in the post for a little more than a year, has been the target of political criticism since his appointment. Thursday is his last day.
Commissioners told The Buffalo News the firing has nothing to do with job performance, citing legal counsel advice that the executive director should not have been granted a term longer than one year.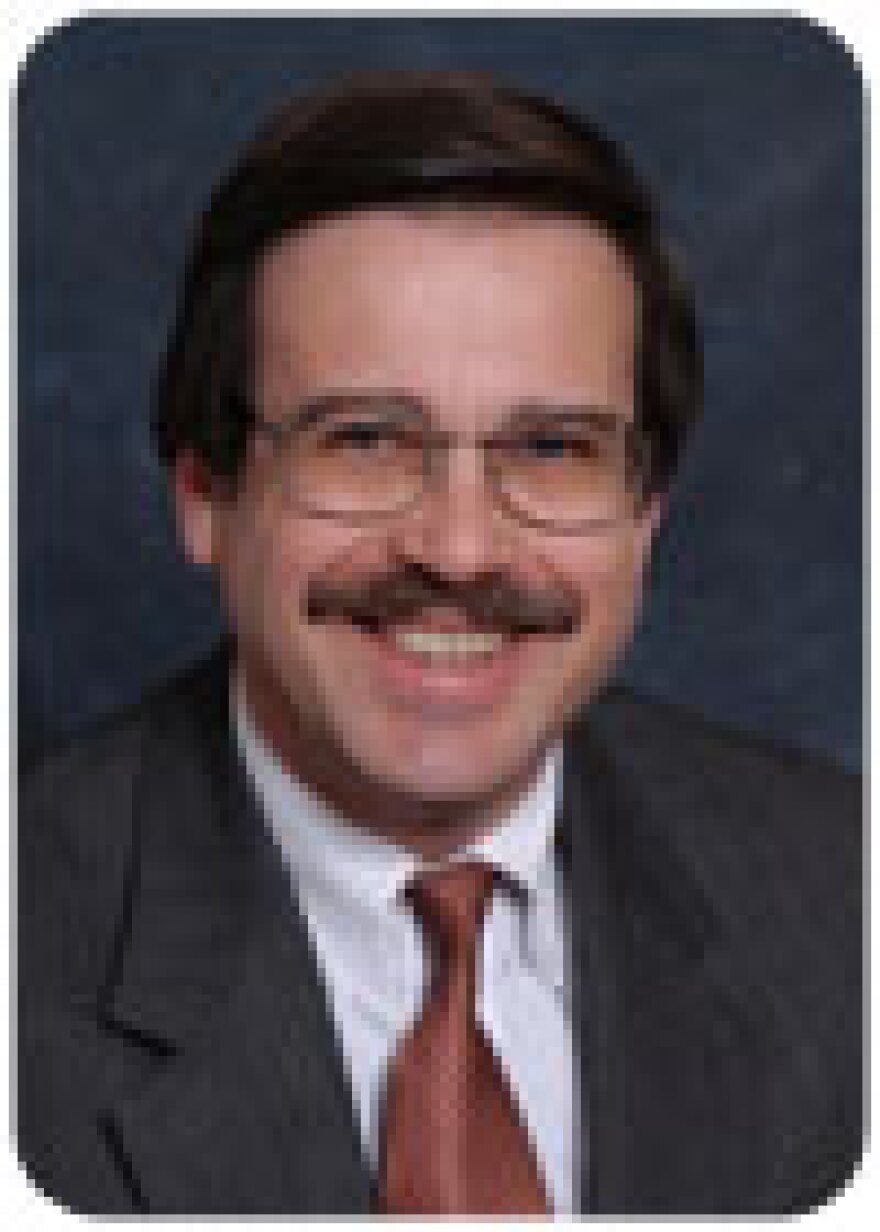 The contract for Deputy Director Robert Lichtenthal was also voided, but will likely be reconsidered in a shorter form, as Lichtenthal is said to be a candidate for executive director.
Lichtenthal, with 40 years experience in private and public sector management, was appointed by commissioners October 1, 2007, after serving as a Board member since April 1996. According to the ECWA, he has worked in municipal government and municipal utility management, specifically sewer, water and electric utilities, since 1990. Lichtenthal also served for seven years as Administrator for the Village of Bergen in Genesee County.
The firings come just days after a state budget office issued a scathing report on the authority, calling for its commissioners from the years 2016 and 2017 to be fired for mismanagement. Board chairman Jerome Schad is the only remaining commissioner from that time.