Funeral Saturday for 7-year-old who perished in Lovejoy fire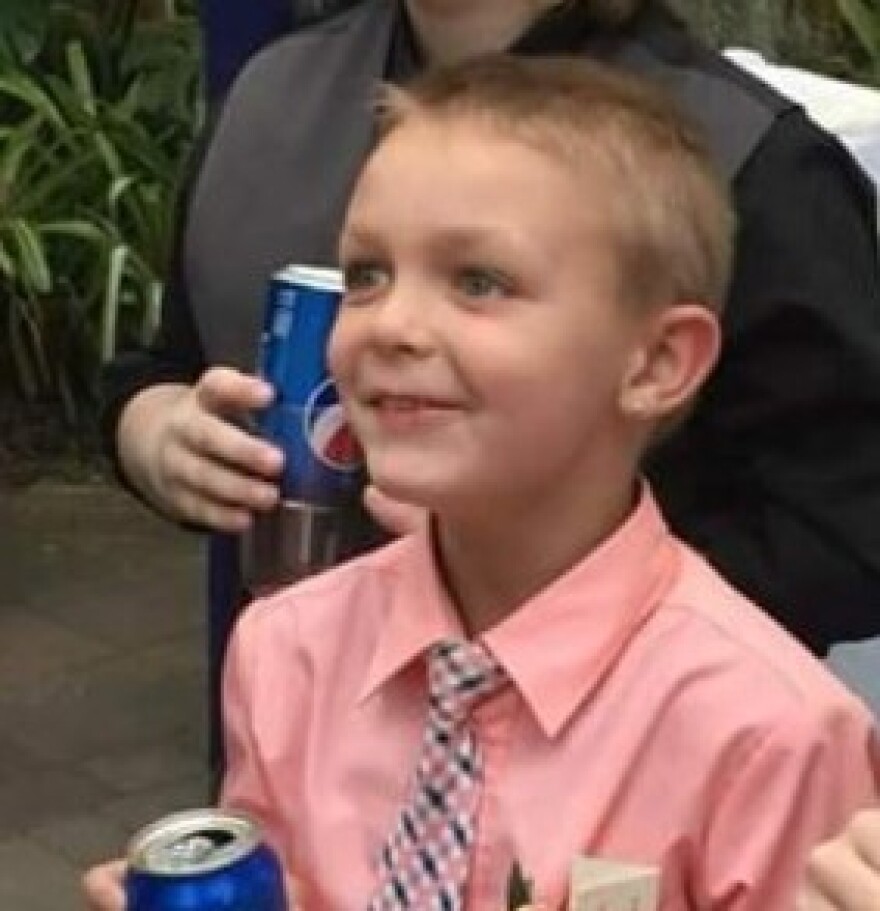 Authorities say Joseph Conti has been cooperating with officials investigating the blaze that took the life of his 7-year-old son Anthony.
Conti was in the home at 59 Benzinger Street in Buffalo's Lovejoy neighborhood early Monday morning when the fire broke out, in violation of a court order of protection issued against him earlier this month.
Media reports allege he started the fire while lighting a cigarette with a blow torch, which then ignited a mattress.
Everyone except Anthony - whose death notice cites his nickname, "Squishy," - was able to escape the burning house. The boy was found unresponsive and could not be revived. His organs were harvested for donation after his death.
Anthony's funeral is scheduled for Saturday morning at Sts. Peter & Paul Orthodox Church in Buffalo. Investigators say they plan to question his mother, Lisa, afterwards.