Names released in Williamsville parking lot death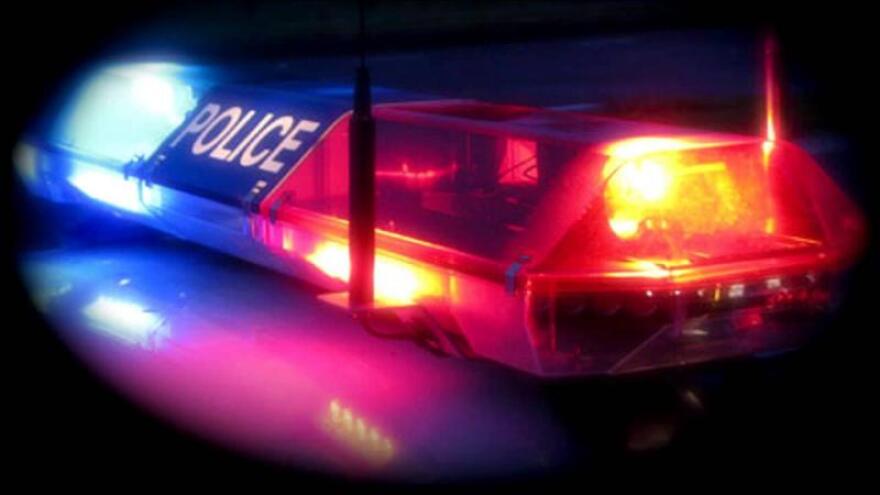 Police have released the name of the man who died after being struck by a car in a Tops Markets parking lot - and the woman accused of striking him.
Police say 64-year-old Michael Boncore of Williamsville was struck by an SUV driven by 23-year-old Justine Bessinger of Buffalo at around 9:20 p.m. Monday as Boncore was walking across the Tops parking lot on Main Street, near North Forest.
Boncore was taken by ambulance to Millard Fillmore Suburban Hospital, where he died. Amherst Police have not yet said whether charges will be filed against Bessinger.
Police are continuing an investigation and are asking anyone with information to contact them at 689-1311.