Could ride-hailing help boost public transit?
While ride-hailing is still a relatively new phenomenon in Western New York, it's already changing the way many people get around the region.
Going forward, transportation advocates are convinced ride-hailing could play a key role in supplementing public transit.
A group called Citizens for Regional Transit is holding a meeting today to discuss the future of ride-hailing. Experts will share their views at a forum that is being called "Transit, Lyft and Uber: a Shared Mobility System?"
Doug Funke, president of Citizens for Regional Transit, said some research has suggested that ride-hailing services detract from public transit because people now have another alternative.
"But there [are] a lot of examples across the country where ride-hailing services like Uber and Lyft are actually working with public transportation to complement each other."
For example, some regions have been trying to motiviate people to use both ride-hailing and public transit.
"A transit pass would actually give you some discounts or some reduced fares on Uber and Lyft for the last mile, first mile," Funke explained.
In other words, riders could use public transit and then hail Uber or Lyft to get them to their precise destination.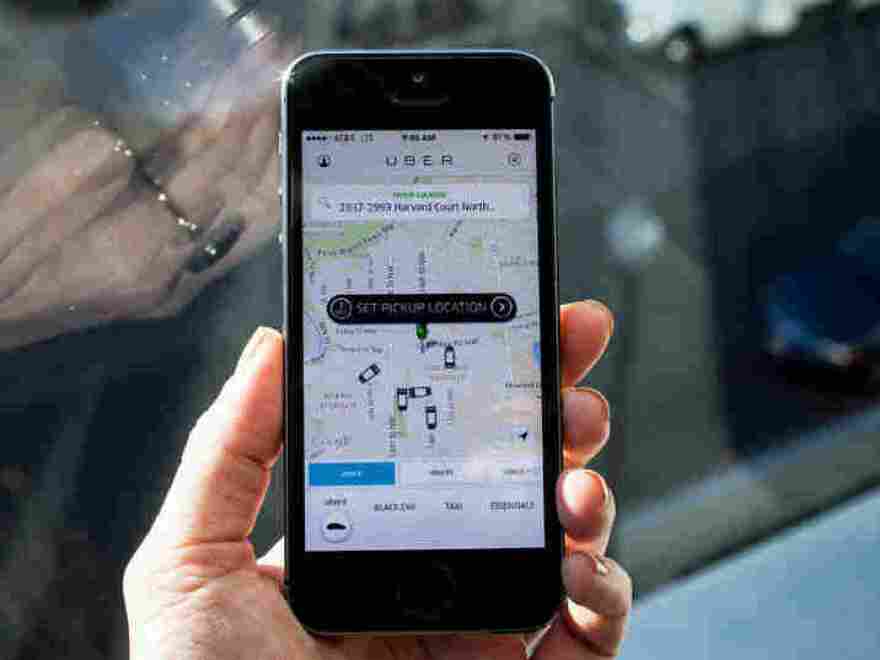 Officials from the Niagara Frontier Transportation Authority, Buffalo Niagara Partnership and Lyft will discuss possible collaborations and other topics, including efforts to promote environmental and economicjustice goals.
The meeting will begin at 5:30 p.m. at United Way of Buffalo and Erie County at 742 Delaware Avenue, and is expected to last about 90 minutes.