Mayoral debate to be held at WNED|WBFO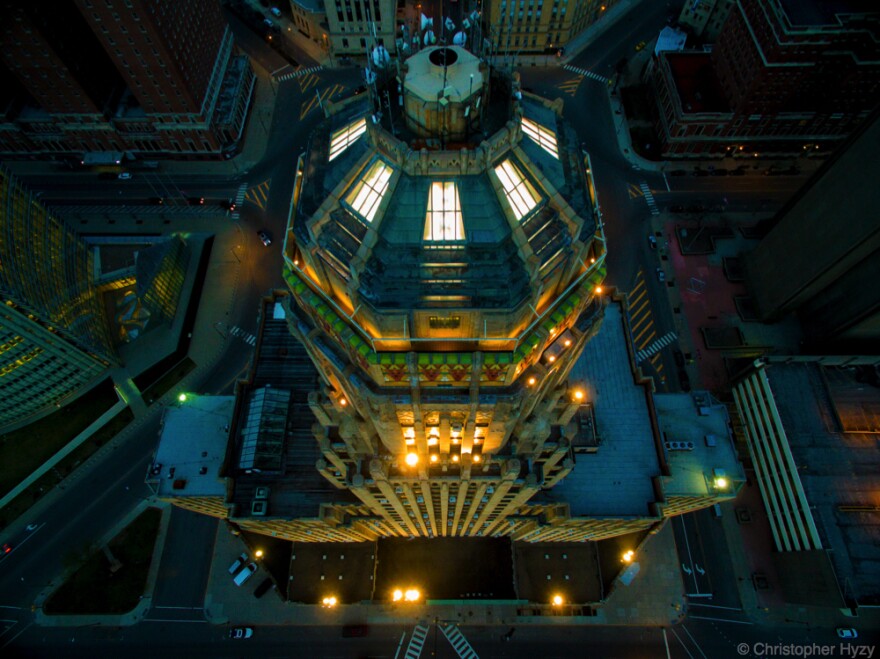 WNED|WBFO will host a debate involving three Democratic candidates for Buffalo mayor on Sept. 6.
Incumbent Byron Brown and challengers Betty Jean Grant and Mark Schroeder have agreed to participate in a live debate that be aired at 7 p.m. on WNED-TV, WBFO Radio and WGRZ-TV. The stations are partnering with The Buffalo News.
The hour-long debate will be staged in the WNED|WBFO studios in downtown Buffalo. The event will also be available via Facebook Live.
Brown, who is seeking a fourth term, is facing spirited challenges from Schroeder and Grant. Schroeder is currently Buffalo's comptroller and formerly served in the New York State Assembly. Grant is an Erie County lawmaker who previously served on the Buffalo Common Council and the Buffalo Board of Education.
WBFO News Director Brian Meyer will moderate the debate and serve as a panelist. Buffalo News Political Reporter Bob McCarthy and WGRZ reporter Claudine Ewing will also serve as panelists.