Western New York stars in made-for-TV movie, "A Mother's Revenge"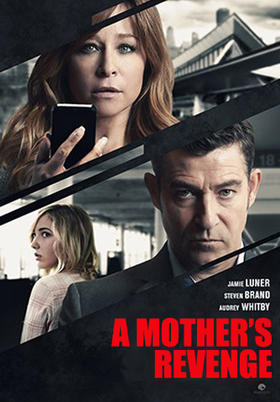 Credit Buffalo Niagara Film Office
The Western New York region and many of its landmarks are taking a leading role in a made-for-television movie, airing Saturday night on the Lifetime Movie Network. "A Mother's Revenge," filmed in Buffalo and Niagara Falls last summer under the working title, "Trial" at 8 p.m.

Audio File
WBFO's Avery Schneider talks with Buffalo Niagara Film Commissioner Tim Clark about "A Mother's Revenge"
Edit | Remove
More information on the movie is available at the Buffalo Niagara Film Office Website.