Proposed bridge linking Buffalo's inner and outer harbors in limbo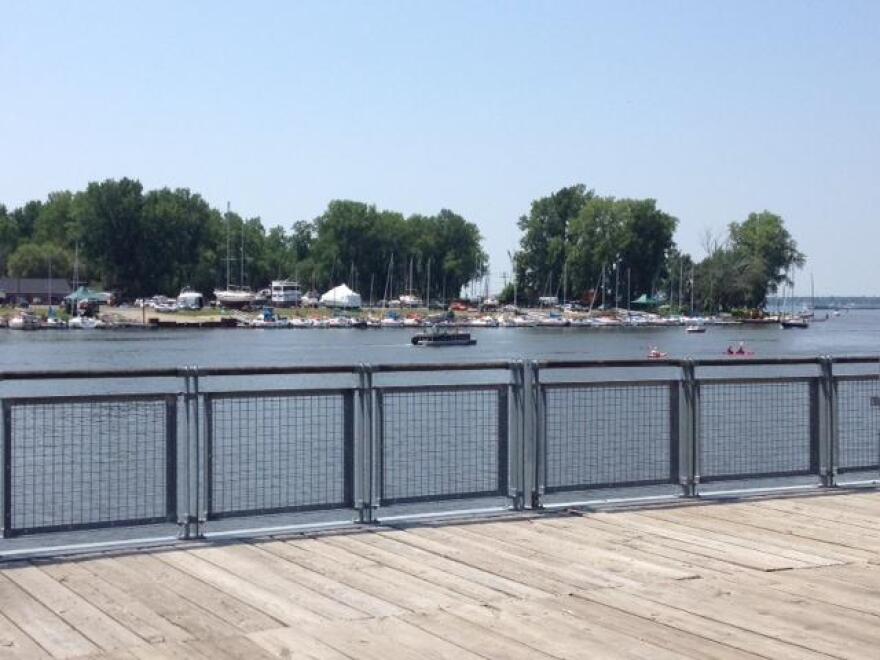 Plans for a bridge linking Buffalo's Inner and Outer Harbors are still on hold, with no clear timetable as to when it might change.
For several years, the Washington bureaucracy has been looking at planning for the bridge between the general area of the Erie Basin Marina and Fuhrmann Boulevard near the Coast Guard Station.
Supporters say that would eventually allow removal of the Skyway. But, the plan is still somewhere in Washington and hasn't surfaced in a while.
Prime supporter Congressman Brian Higgins says Washington has to let the plan proceed and he says planning and construction could move swiftly.
"If there is a will behind it and there is value to the community. I think what you see happening in Buffalo and Western New York today which really just started six years ago is a fundamental transformation of Downtown Buffalo, a fundamental transformation of Buffalo's Waterfront and what has been the historical problem with Buffalo's Waterfront, accessibility," says Higgins.
Higgins says a decision would clear the way for a lot of planning at either end of the new bridge and on routes which wouldn't be used. He says there is concern that an endless delay would lead to a call to spend millions or tens of millions of dollars on Skyway repairs.