Wilson Foundation endowment supports women in sports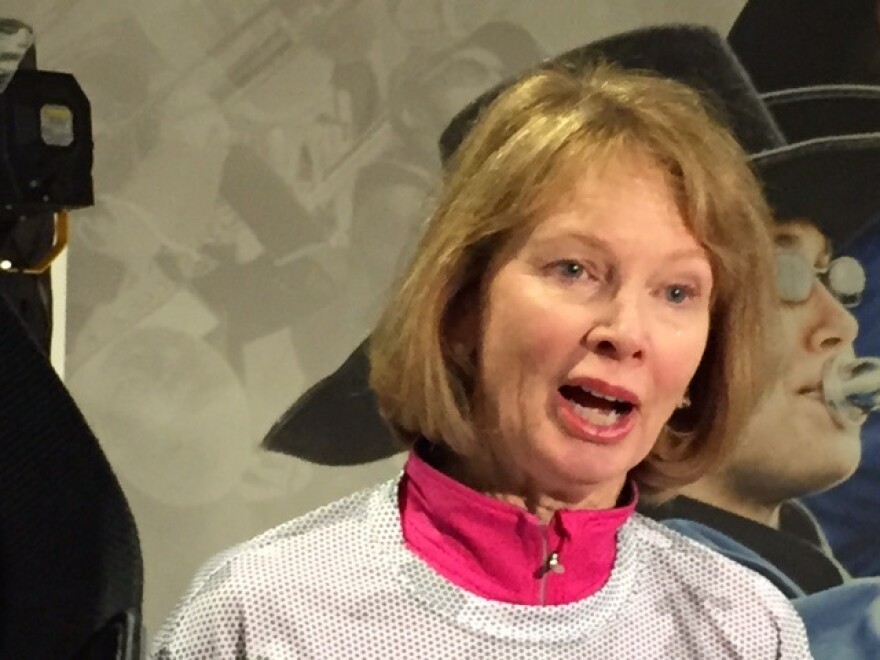 A program that encourages young, inner city girls to engage in sports received a financial boost on Saturday. Mary Wilson, the wife of the late Ralph Wilson, Jr., presented a $2 million endowment to the United Way of Buffalo and Erie County in support of the Western New York Girls in Sports program. Wilson, who founded the program in 2006, recognized that it succeeds because of those involved.
"One of the incredible things about this day is they're taught by the athletes in this area. They're taught by the college players, and they're also taught by girls their own age that are participating in sports here."
The endowment is part of the Ralph C. Wilson, Jr. Foundation transitional legacy program.
More than 200 girls took part in activities yesterday at the University at Buffalo, and approximately 3500 participants have benefited from Girls in Sports over nearly a decade.