Jury selection begins today in Molly's Pub case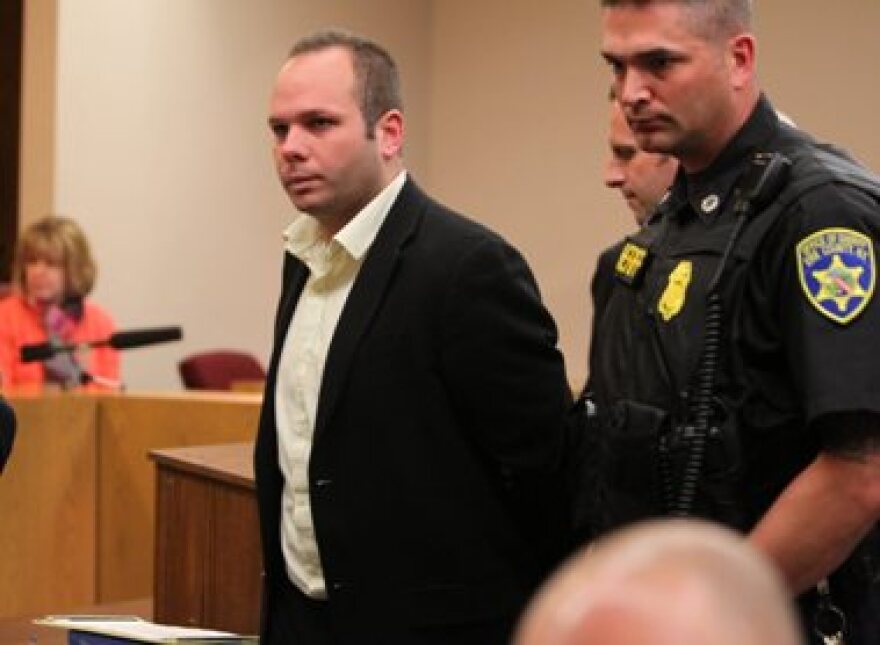 Jury selection is scheduled to begin Monday morning in the trial of Jeffrey Basil, the Molly's Pub manager accused in the murder of William Sager last May.
Basil, 36, is alleged to have thrown Sager down a flight of stairs causing injuries that proved to be fatal.
Basil has pleaded not guilty to several charges, including second-degree murder, first-degree manslaughter and evidence tampering for removing surveillance equipment from the bar.
Basil's defense attorneys say there was no intent to kill.
Sager, 28, was a member of the Air National Guard and engaged to be married.