Monday vote on body cams for Falls police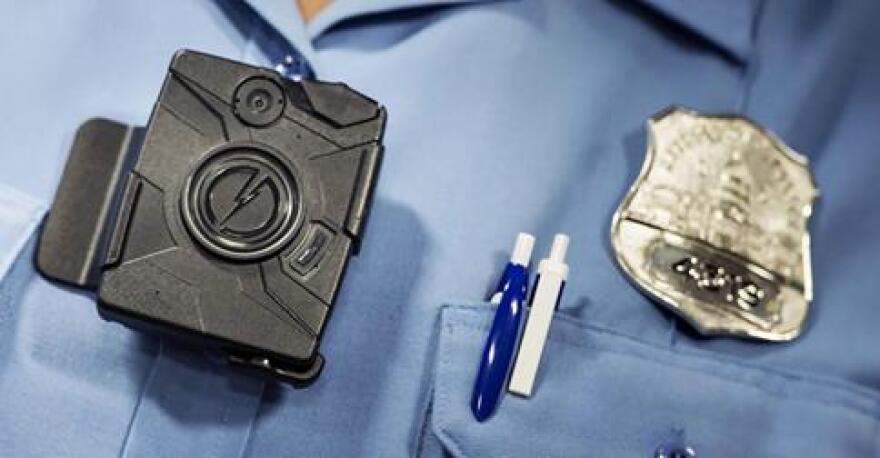 The Niagara Falls City Council will decide on Monday whether or not body cameras will be purchased for the city's police force. The vote comes after a year of consideration and the voluntary use of the cameras by members of the city's Narcotics Division. Police Superintendent Bryan DalPorto states that the cameras used are unobtrusive, and officers have a positive impression of them.
Mayor Paul Dyster indicated that the cameras would be paid for using casino revenues.