Veteran journalist Brian Meyer named News Director at WBFO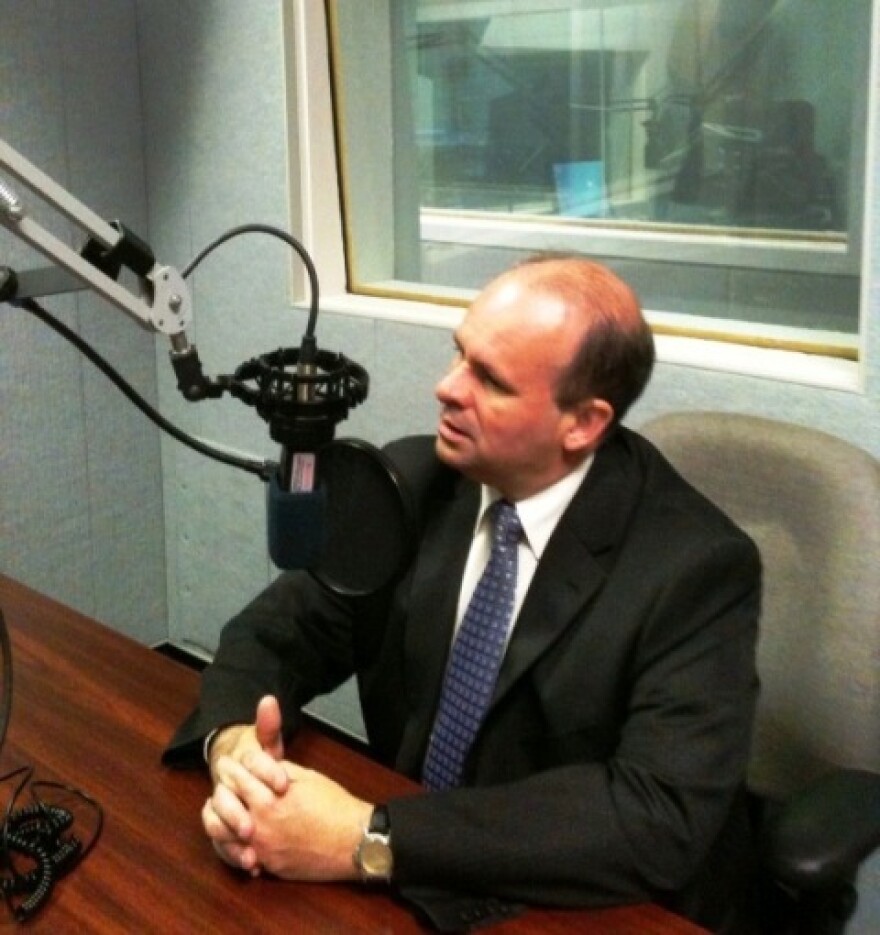 Brian Meyer has been named as News Director at WBFO-FM 88.7. Meyer, of Buffalo, has previously served as a city government writer, business writer and most recently, a digital media producer at The Buffalo News. Previous to his time at The Buffalo News, the St. Joseph's Collegiate Institute and Marquette University graduate was the managing editor at WBEN.
"We're thrilled to have Brian join the team at WBFO-FM 88.7," said Donald K. Boswell, WNED ? WBFO president and CEO. "He brings a tremendous amount of award-winning local journalism expertise to our newsroom which will build an even more robust news service to our members and listeners."
Meyer was inducted into the Buffalo Broadcasters' Hall of Fame in 2010 and has received the "General Excellence of Individual Reporting" award by the Associated Press and Buffalo Business First's "40 Under Forty" award.
"I've been covering news in this region for three decades, and I consider this exciting opportunity the culmination of my career," Meyer said. "I was bitten by the radio news bug during my freshman year in college and have had a passion for radio news ever since. I can't tell you how thrilled I am to be joining the talented staff at WBFO."
Meyer currently serves as an adjunct professor at SUNY Buffalo State and an instructor at Medaille College, teaching a variety of communications and journalism courses.
"WBFO is uniquely positioned to go beyond reporting merely the 'what' of an important news story." Meyer continues. "Our staff has the experience and resources to probe the 'why' and the 'how,' providing listeners with a comprehensive and balanced perspective."
Meyer will begin his new position at WBFO on Sept. 22 and will be working in a consulting capacity with WBFO between July and Sept.