Poloncarz denies CPS knew of Amherst toddler's abuse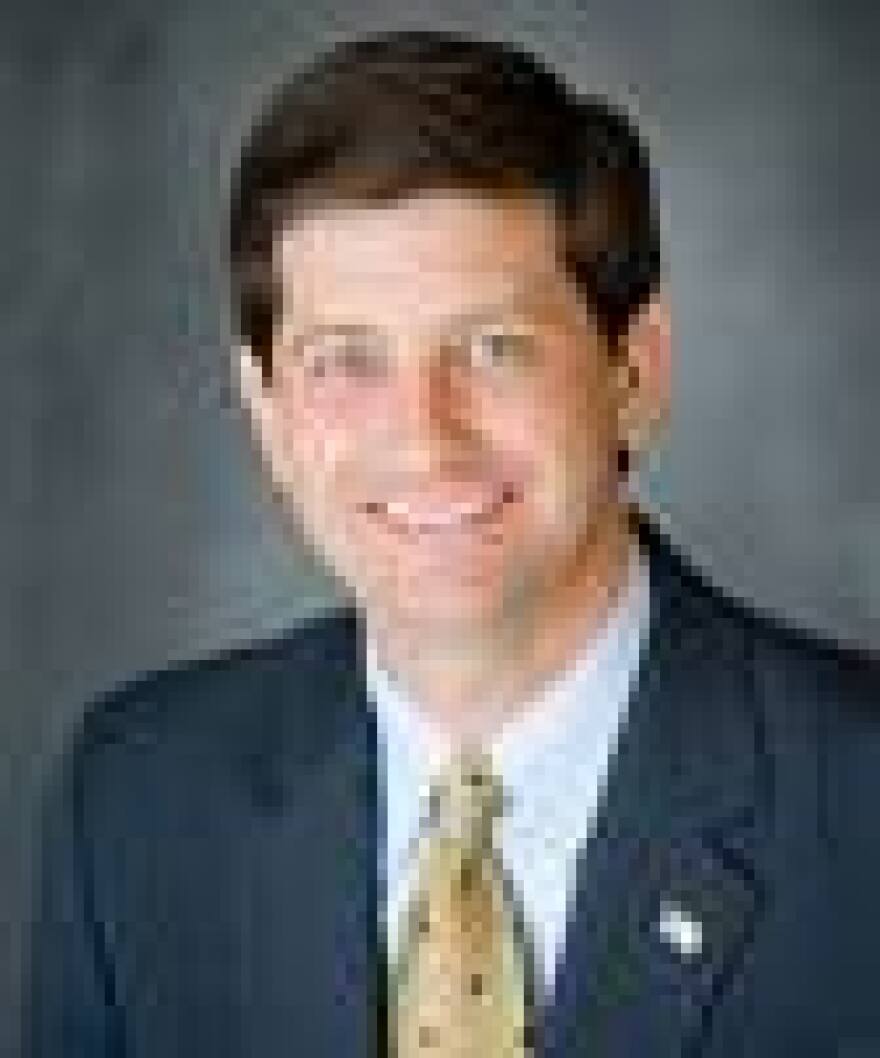 Authorities in Erie County are rebuking a report that Child Protective Services workers did not protect an Amherst child who was killed last week. News reports have claimed that CPS investigated potential abuse in the case of 3-year-old Mayouna Smith of Amherst last summer without taking action. The child died last week after suffering both physical and sexual abuse, apparently at the hands of her mother. An autopsy has indicated that the cause of death was blunt force trauma.
County Executive Mark Poloncarz released a statement within which he "emphatically and categorically" denies the substance of reports targeting CPS. Poloncarz claims that there is no record of CPS having been notified of Smith's case at anytime prior to her death.
According to Poloncarz, "A horrible and brutal tragedy occurred last weekend with the murder of three-year-old Mayouna Smith. It is saddening that the family that should have cared for and protected this child did not do so, with results that grieve our community...Uncorroborated hearsay and baseless allegations are corrosive, dangerous, and counterproductive not only to the ongoing investigations but also to the larger, protective mission of CPS."
CPS has faced recent scrutiny after two area children died from abuse after their situations had been reported to the agency. Poloncarz claims that CPS will work with Amherst Police on the investigation of Smith's death.
Officials have removed a one-month-old baby from the home, placing the child in foster care.