Gabryszak attorney responds to 'false' newspaper story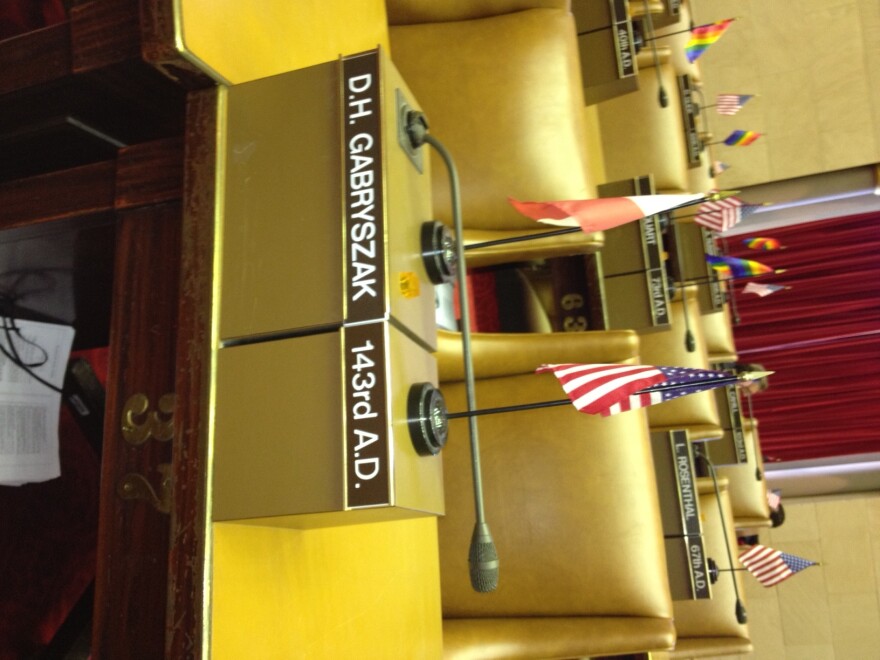 The lawyer for disgraced and resigned Assemblyman Dennis Gabryszak is attacking the Albany Times-Union newspaper for reporting what it says is videotape of behavior by the former Cheektowaga Democrat.
"I can tell you categorically that what I have read in the Times-Union about this videotape is false. It's untrue," Gabryszak's attorney, Terry Connors, told WBFO News.
"I think they ought to be careful about running this particular story."
Connors would not elaborate on the content of the videotape. He has reviewed the tape since it's part of the pile of evidence gathered as seven women have charged Gabryszak with sexual harassment.
"This chapter we thought was concluded when Dennis decided to retire. But if people are going to continue to run stories that are false, we'll look into our remedies."
Connors says he wasn't contacted by the paper before the story appeared.