Ed Kilgore ends 40 year career at Channel 2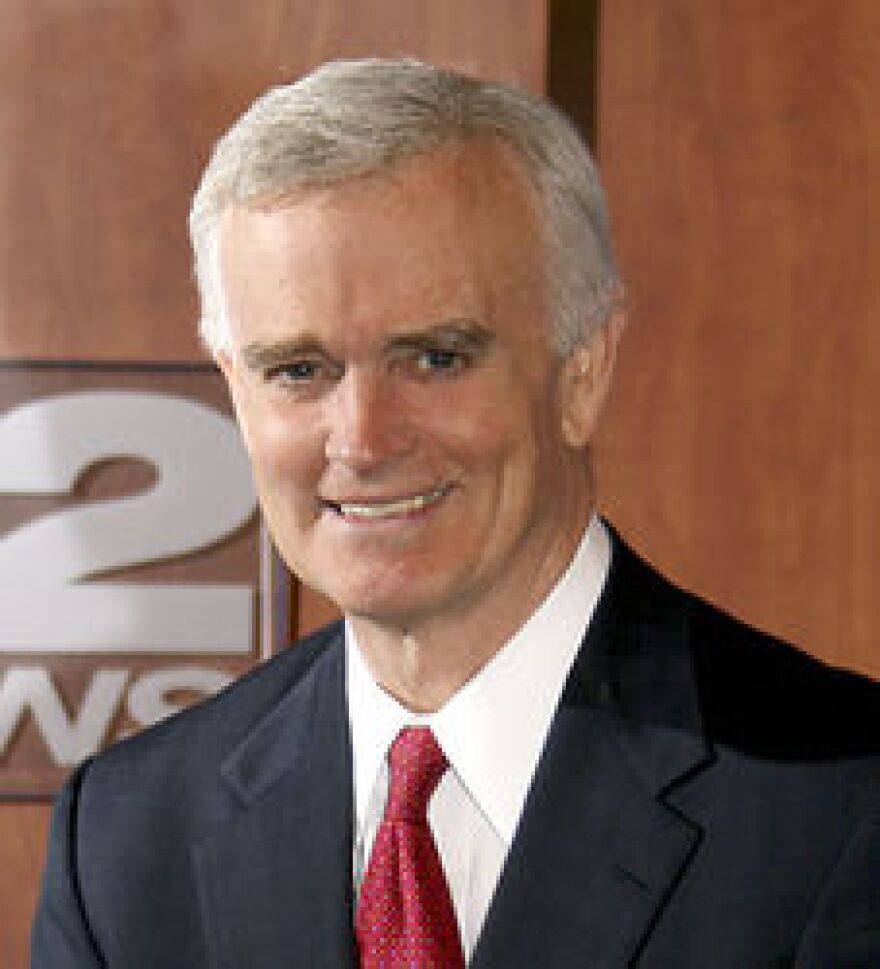 WGRZ Sports Director Ed Kilgore delivered his final sportscast Wednesday night. He is leaving Channel 2 after more than 40 years at the station.Kilgore arrived in Buffalo in 1973 to host the daily show, "Bowling for Dollars." But he quickly moved to Channel 2's sports desk, where he covered some of the top moments in Buffalo sports, from the Bills Super Bowl years to the Sabres quest for a Stanley Cup.
Kilgore is leaving Channel 2 to work for a company associated with Buffalo Sabres owner Terry Pegula.
Channel 2 management was going to allow Kilgore to remain on the air through the end of the May sweeps. But he was master of ceremonies for last weekend's ground breaking of Pegula's new Harbor Center development downtown, leading to the decision to pull him off the air now to avoid the perception of a conflict of interest.
Kilgore was inducted into the Buffalo Broadcasting Hall of Fame in 2010. In this age of media turnover, Kilgore's 40 year tenure at one station is a Buffalo broadcasting record that may never be broken.