Tax exemptions limited for IDAs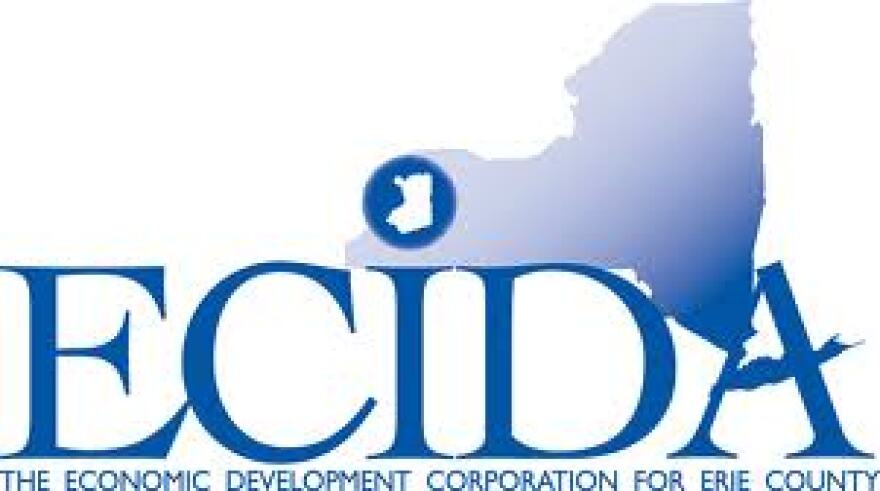 In Governor Cuomo's 2013-14 Budget proposal, the state's Industrial Development Agencies or IDA's would no longer be able to grant State sales tax exemptions for economic development projects. It's a move that the Erie County IDA says doesn't make sense for Buffalo.
It's a proposal that the Governor said will keep IDA's accountable by requiring them to have projects that involve sales tax exemptions, approved by the Regional Economic Development Councils set up by Cuomo.
ECIDA Chief Operating Officer and Acting Chief Executive Al Culliton said the change will limit their ability to support community re-development and smart growth projects.
"So over all we found it to be not helpful for the type of projects were seeing and especially when you look at the fact of many of our projects, I think 77% of our projects, by total dollar amount in the last three years have been located in the City of Buffalo, many of them have been adaptive reuse of existing structures, that would no longer be possible," said Culliton.
The plan is expected to generate $7 million in additional tax revenue in the first year. Culliton said the savings are small considering the number of jobs created by their projects.
"It seems to me that statewide it is not a smart decision to eliminate the State sales tax, because the return on it is much higher than what is going to be saved for one year," said Culliton.
Culliton said he understands the Governor's desire to monitor or even cancel some projects that the IDA's are doing, but it will hinder their ability to revitalize cities like Buffalo.