State changes distribution of opioid antidote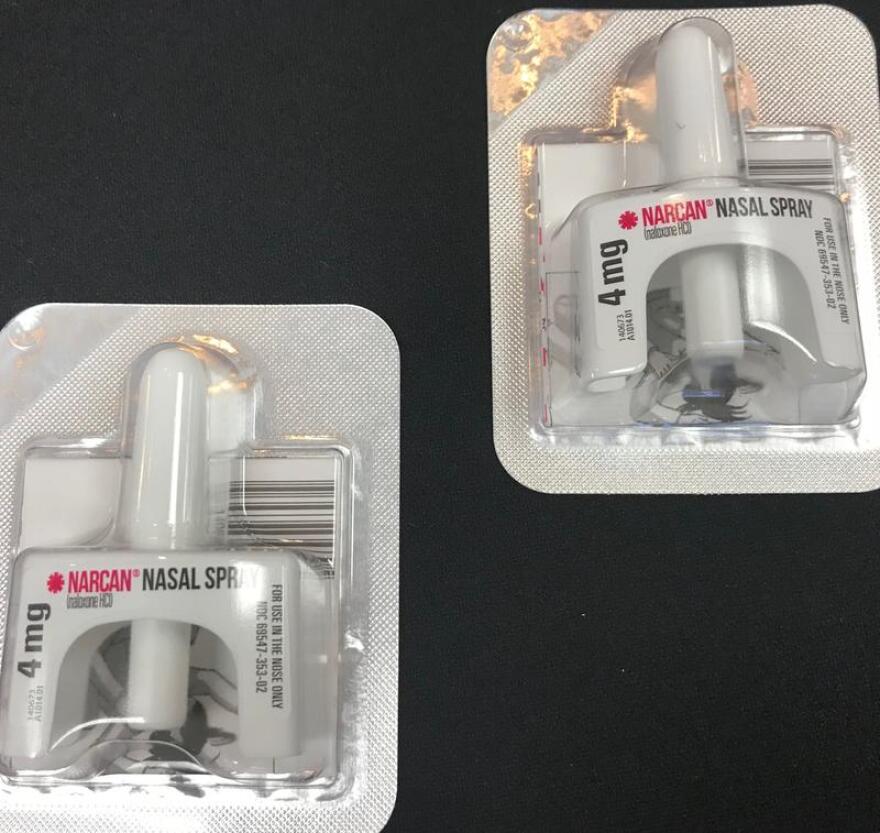 New statewide rules for distribution of Naloxone is affecting agencies that trains people to use the drug, also known as Narcan.
In the past, ACR Health has distributed kits free of charge to everyone it trains. The state, however, has shifted distribution of Narcan to pharmacies through a state program called N-CAP, according to Julia LaVere of ACR Health.
The cost is covered by insurance and the state will take care of copays, so this shift shouldn't be a bad thing.
"It provides an opportunity for many more people in New York to go to a pharmacy to get Narcan," LaVere said, "and by getting the word out, they know they can. So I think more people will have access to the drug."
Kevin Donovan of ACR Heath says getting it into the hands of those people who come across an overdose is key. Since last summer, he's heard of more than 50 overdose reversals using Narcan he's distributed. It could be a family member or someone in a restaurant or on the street.
"If they serve the public, there's a chance someone could overdose on site," Donovan said. "So it's smart to have their staff trained and a Narcan kit on site."