Daemen College names new president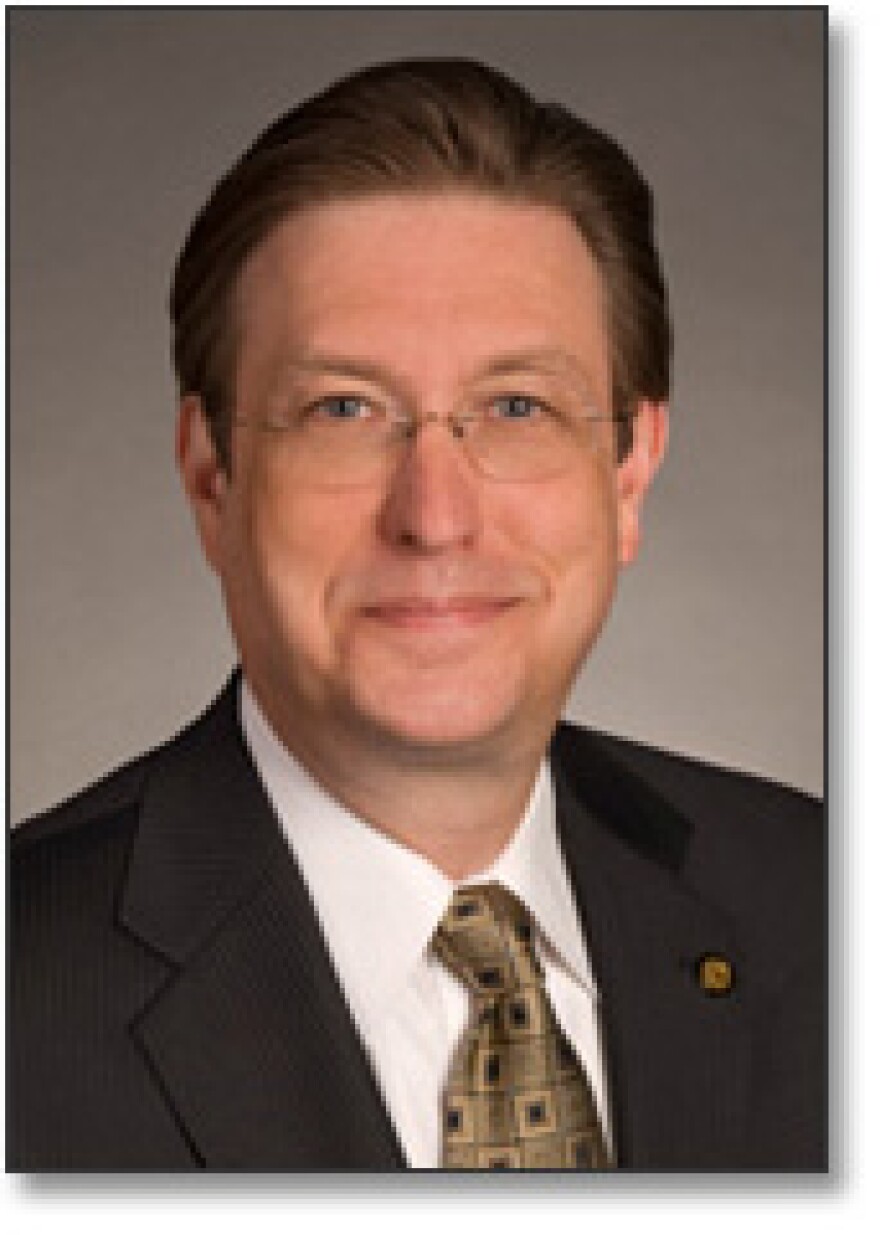 The Board of Trustees of Daemen College in Snyder has chosen a new president for the school.
Dr. Gary A. Olson will begin his term in the new year. His latest position before Daemen was as Provost and Vice President of Academic Affairs at Idaho State University in Pocatello.
From 2004 to 2009 he served as Dean of the College of Arts and Sciences at Illinois State University, where he oversaw execution of a five-year strategic plan. For two decades before that, Dr. Olson was an administrator in the University of South Florida.
He is a monthly columnist for "The Chronicle of Higher Education," and is a noted scholar of rhetoric. The 57-year-old Olson will succeed Dr. Edwin Clausen, who became Daemen president in May of 2011 following the retirement of Dr. Martin Anisman.
Dr. Clausen will continue on as a Daemen Distinguisned Professor.