Wyoming County councilman charged with murder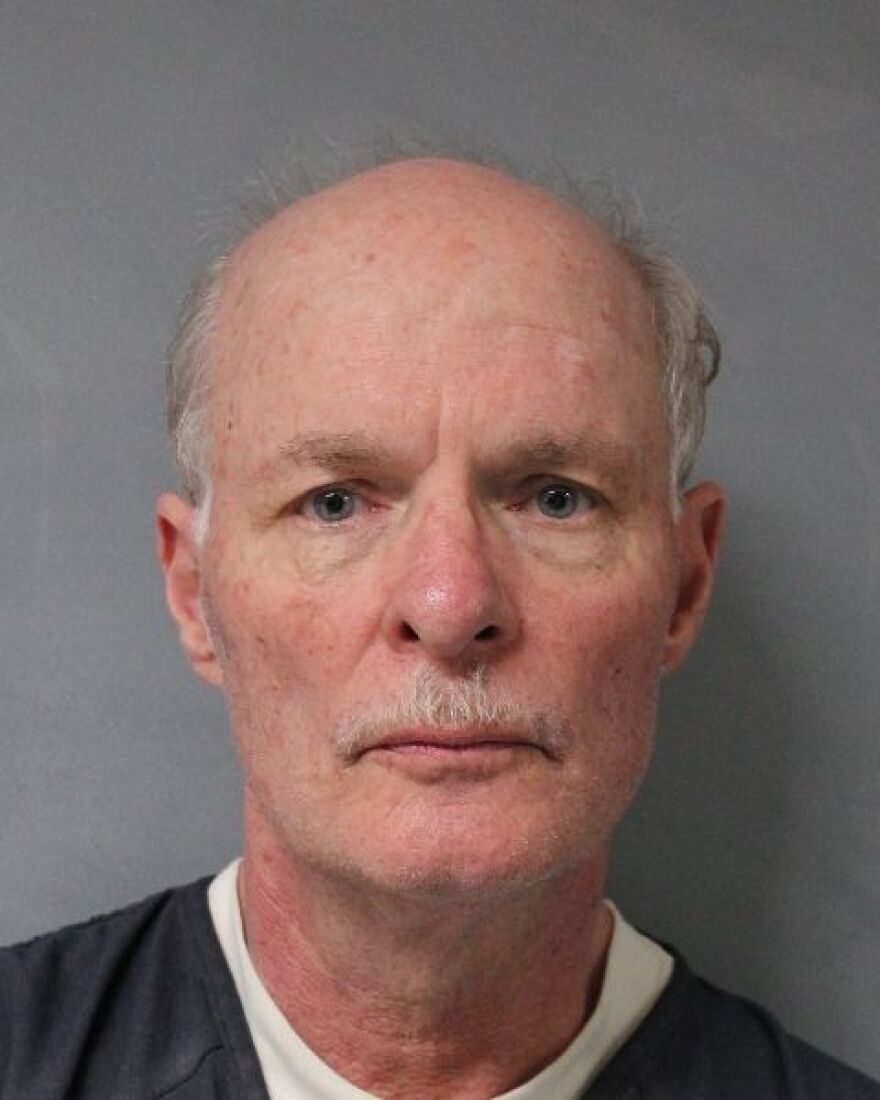 A Wyoming County councilman and retired sheriff's deputy is in the county jail, charged with murder.
Perry Councilman Joseph Mlyniec, 60, has been charged with murder in the second degree in the death of another Perry man.
Wyoming County authorities say the retired patrol sergeant called 911 from his home on Route 246 about 6 p.m. Wednesday. Two Wyoming County Sheriff deputies responded and found Robert Irvine III, 32, dead.
Sheriff Gregory Rudolph says Mlyniec was taken into custody without incident after about a five-minute conversation and he was arraigned about 10:30 p.m. He is being held without bail and is scheduled to appear in Warsaw Town Court Monday evening.
District Attorney Donald O'Geen said the matter has been filed in Warsaw because Perry's town judge has recused himself in the case. O'Geen alleges Mylniec intentionally shot Irvine.
Rudolph says a search warrant for Mlyniec's home was executed and that the Wyoming County Coroner is investigating the official cause of death.