FBI seeking public's help with accused pedophile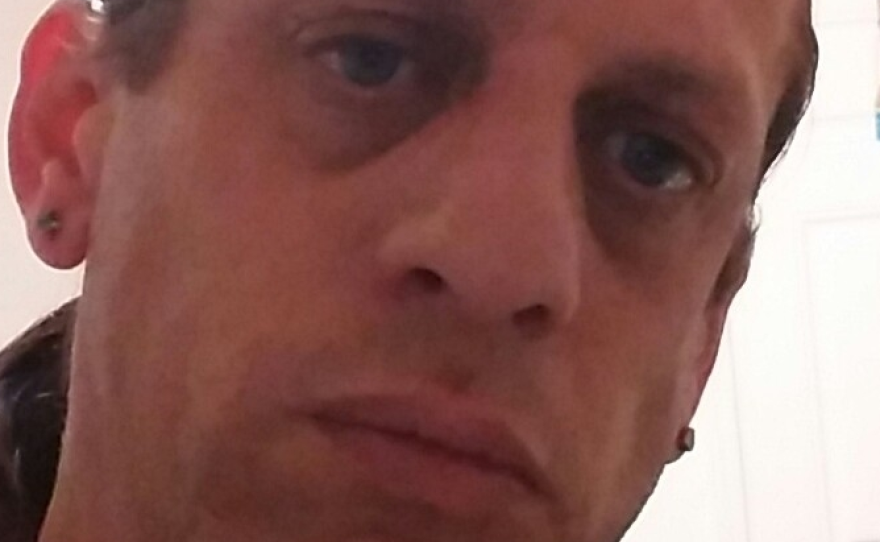 The FBI is looking for information about a possible pedophile. The FBI's Child Exploitation Task Force has arrested 45-year-old Christopher Ridder of Albion for what they say were images and a sexual conversation about young boys. Ridder appeared Wednesday before U.S. Magistrate Judge Michael Roemer and will be back in court February 1 for a detention hearing.
The charges stem from September of last year, when two Medina residents found a smart phone in the trash. When they began searching it, authorities say they found 75 images of young boys in various stages of dress. The phone was turned over to the Medina Police Department, who authorities say also found a sexual conversation on Ridder's Facebook Messenger account about young boys.
If convicted, Ridder faces a maximum penalty of 20 years in prison and a $250,000 fine.
The FBI is seeking information from anyone who may have had contact with Ridder - even an adult who had been in contact as a child. They can call the FBI at 716-843-1680.