Property tax exemption for farms to continue another decade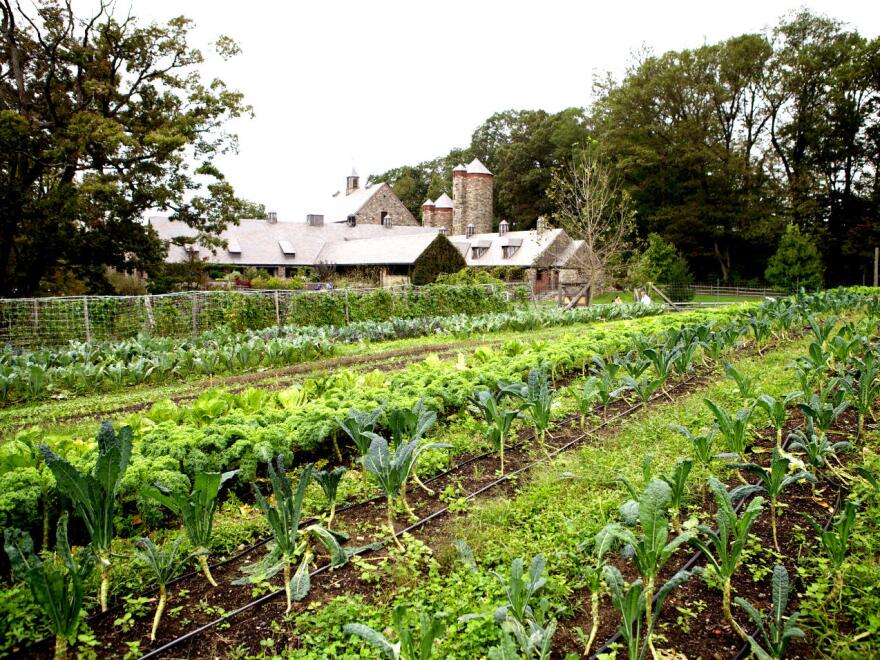 A tax exmption that is deemed essential for farmers and growers across New York State has been extended for another decade.
Gov. Andrew Cuomo on Monday announced that the state's Real Property Tax Law exemption has been extended for the next 10 years.
Cuomo said the exemption will help farmers and orchard owners to grow their businesses. The law exempts agricultural producers from paying real property tax on buildings essential to their products, such as temporary greenhouses and dairy barns.
"It extends a crucial tax break to our farmers and growers, who have historically relied on the exemption to improve operations, expand businesses and offset other expenses," said state Agriculture Commissioner Richard Ball.
"This law, which keeps new farm buildings off the tax rolls for 10 years, is essential to encourage new farm investment, and it will make it more economical to grow family farm businesses," said New York farm Bureau President David Fisher. "The tax savings is especially important in today's tough agricultural economy."
Agriculture is one of New York's leading industries. State officials say the exemption will help the state's farmers stay competitive in the global economy.
The law granting the exemption was set to expire January 1st. The Cuomo administration says the exemption has saved New York farmers nearly $113 million since 2008.