Made in America vs. Invest in Erie: Legislature to vote which is best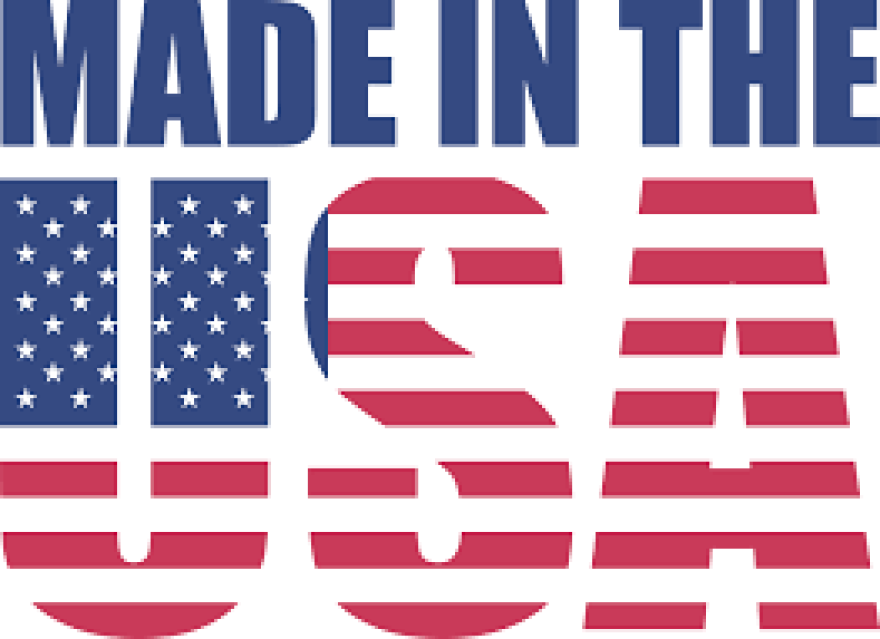 The Erie County Legislature meets Thursday afternoon to take an override vote on the proposed Made in America Act and take up a new measure the act's lone opponent says will be more effective and legal.
The Made in America Act was sponsored by Cheektowaga/Depew lawmaker Ted Morton and passed by the Legislature, with South Buffalo's Patrick Burke casting the lone "no" vote. Burke questioned the need for such a local law, as well as its legality.
In response, Burke said he plans to introduce a new bill this afternoon: the Invest in Erie, Invest in America bill.
"Erie County residents deserve better than a one-paragraph bill with a catchy phrase for its title," he said. "They deserve policies that will truly improve their lives and livelihoods."
Burke said the original measure was rushed through the Legislature with little discussion, while his proposal will actually "promote and encourage local businesses in a way that is legal and effective." He wants it to go through the process of committee discussion and to solicit public input.
Erie County Executive Mark Poloncarz also has questioned the legality of the Made in America Act. He vetoed it after receiving a legal opinion from the county attorney. The bill requires goods purchased by the county to contain at least 51 percent American-made materials.
Both measures follow the statewide trend to buy American.