Gas prices expected to increase this summer
If you're planning to embark on a road trip this summer, be prepared to pay more at the pump.
AAA is projecting that the average gas price nationally will increase by 40 cents a gallon, peaking at around $2.70.
Lindsay Hawkins, communications specialist for AAA of Western & Central New York, talked with WBFOabout some factors that are expected to result in higher prices at the pump.
"Most notably is that switchover from the summer blend to the winter blend," she said. "The higher demand is also a major factor. More people are driving, more people are taking road trips so that does definitely increase the price of gasoline."
Higher gas prices can have an impact on travel trends. The AAA survey found that 70 percent of motorists said they would change driving habits to limit consumption if prices increase.
Although nearly 80 percent of family travelers are planning road trips this year, higher prices could spur many motorists to take shorter trips.
Meanwhile, a new AAA survey found that a quarter of all motorists believe existing gas prices are already too high.
"So as we continue to see prices increase, motorists might not be too happy about that increase," Hawkins said. "Some of the motorists say that they might make some changes to their everyday lifestyle."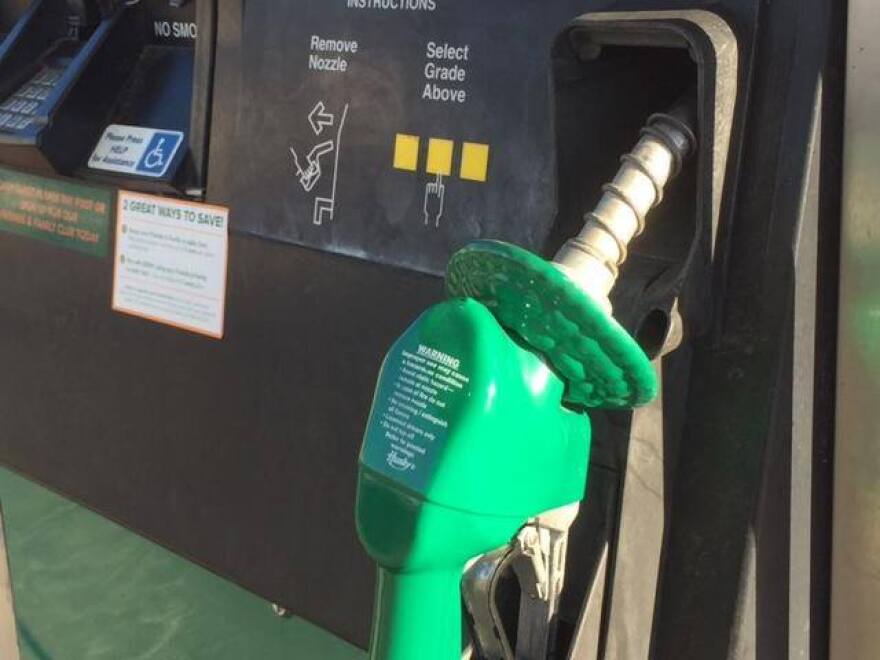 Among the steps many motorists could take to reduce gas consumption include combining errands and carpooling.
Hawkins noted that gas prices in Western New York can trend higher than the national average.
"Last year in June, we saw gas prices were around the $2.41 mark so it's about where we are right now. So we're pretty much on track to see those prices go up a little bit more in the coming months."