Effort launched to redevelop stretch of Seneca Street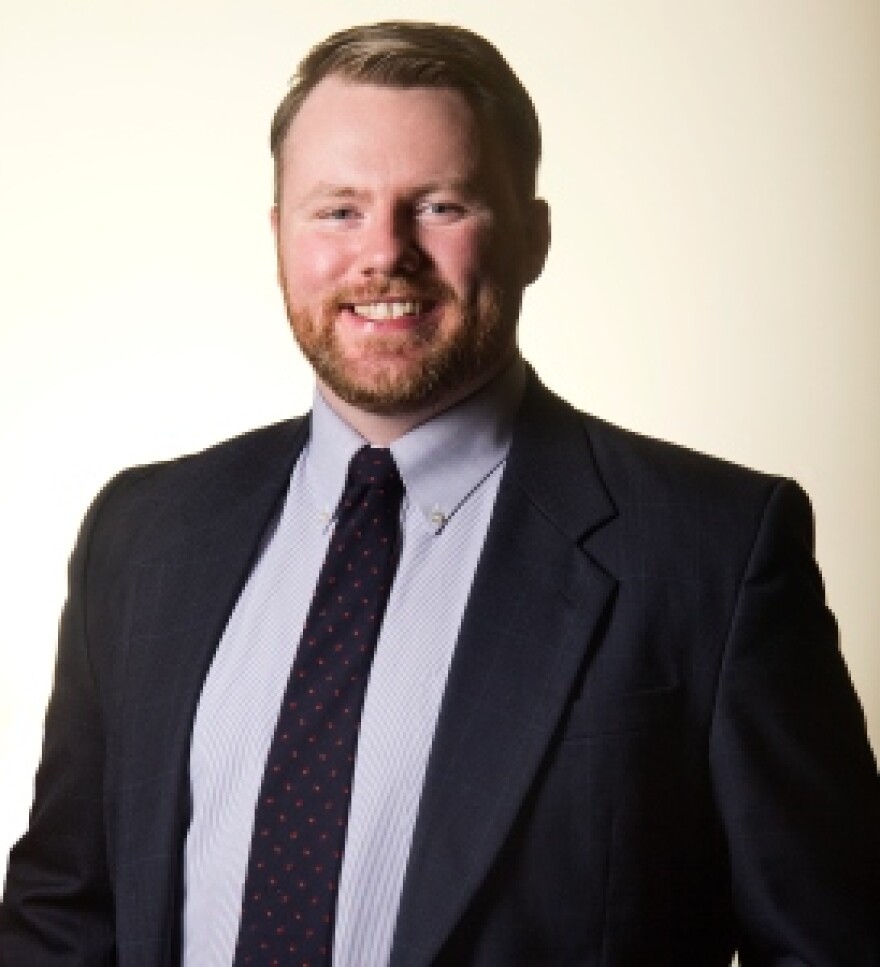 The first phase of a plan to redevelop a one-mile stretch of Seneca Street is being launched as local leaders aim to make the long-neglected commercial strip a "small downtown."
Some University at Buffalo students will spend the next few months examining strategies to make the street near Cazenovia Park more pedestrian-friendly and attractive to businesses.
"We're not trying to make this a new Elmwood," said UB Professor Harry Warren. "We're trying to stabilize it to make the center of the community that lives around it."
Students in a design studio class created specifically to review Seneca Street will carefully consider streetscapes, sidewalks and pedestrian amenities.
"They'll be doing an analysis of the social and physical needs," said Erie County Legislator Patrick Burke, whose district includes parts of Buffalo, Cheektowaga and Sloan.
Warren said the study will also focus on finding new uses for under-utilized buildings and empty lots along Seneca Street. Other aspects of the review will include an analysis of the neighborhood's rich history in hopes of finding creative ways to showcase Seneca Street's heritage.
Recommendations are scheduled to be unveiled by late spring.
There are already early signs of progress along Seneca Street, Burke told WBFO. The former St. John the Evangelist Roman Catholic Church has been transformed into a venue for concerts and other events. Burke added that some developers have expressed an interest in pursuing other adaptive reuse projects in the district.
"After decades of neglect, Seneca Street is ready for a comeback," said Burke.