Theater Talk: Last chance for Lion, Lovers, and Crash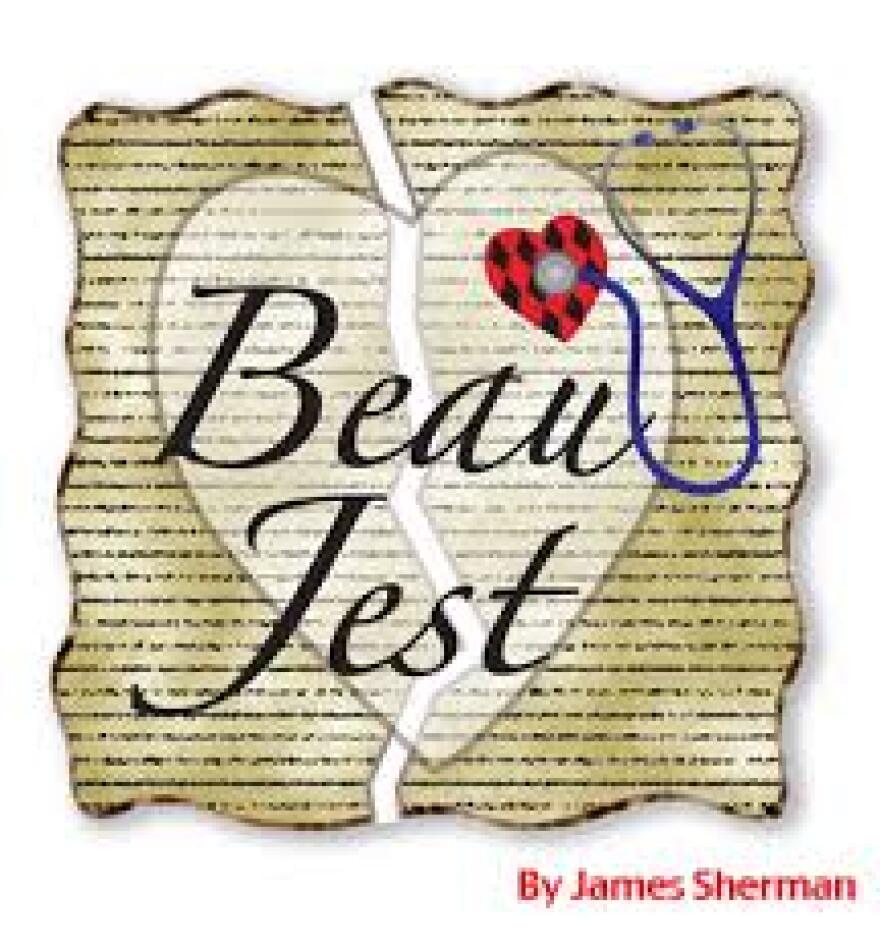 Openings this week include "The Mystery of the Silver Chalice" - a play at 710 Main where the audience directs the plot - "Beau Jest" at Jewish Repertory in which a Jewish girl hires an actor to play her boyfriend when she goes home to see the parents and "Million Dollar Quartet" which looks at the birth of rock'n'roll. It's at Shea's but for two days only.
Continuing plays about famous entertainers include "Buddy: The Buddy Holly Story" at MusicalFare and "A Public Reading of an Unproduced Screenplay about the Death of Walt Disney" at Road Less Traveled inside the Market Arcade Film and Arts Center. "Songs for a New World" continues at The Park School while "The Graduate" is downtown at the Alleyway.
And this is the last weekend to see "Crash" all about bullies at Theatre of Youth (good for the 8+ crowd), "Last of the Red Hot Lovers" at Western Door Playhouse in Niagara Falls, and "The Lion in Winter" about a certain Christmas in 1183 is at the Irish Classical Theater Company. All three run through Sunday.