Coping with Parkinson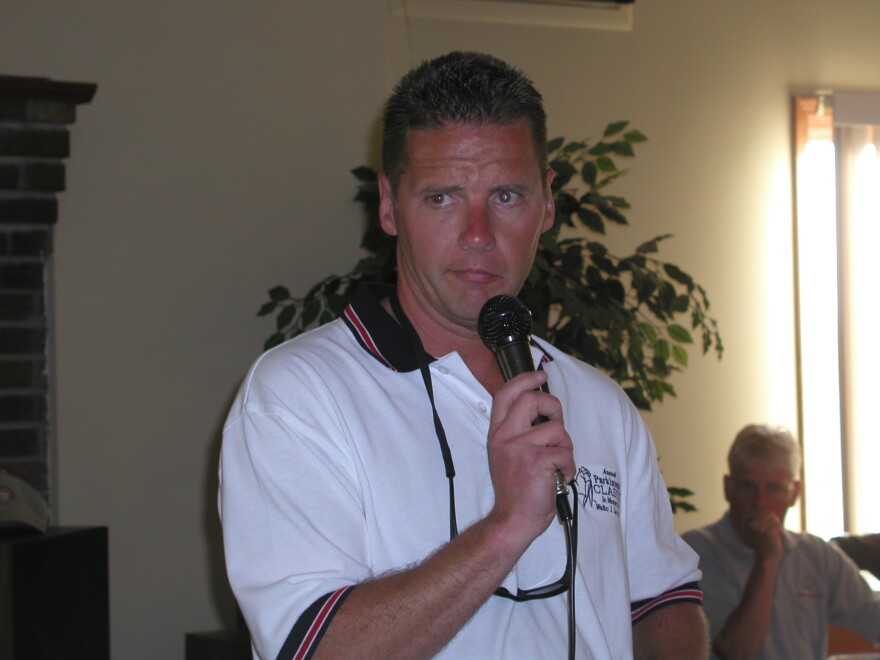 Michael J. Fox appears Wednesday night the University at Buffalo's Distinguished Speaker Series. Fox -- who suffers from Parkinson Disease -- serves as an advocate.
WBFO'S Eileen Buckley talks to a local Parkinson patient Tom O'Donnell and his physician -- Dr. Kimberly Trinidad about the disease and coping. O'Donnell, like Fox, also suffered the early onset of Parkinson in his late 20's.
The National Parkinson Foundation of Western New York, also know as the Parkinson's Association of Western New York, holds its sixth annual Wine Tasting October 22nd at the Creekside Banquet Facility on Union Road in Cheektowaga.
You can learn more about the disease by visiting www.parkinsonswny.com.