Actions at Holding Center questioned in recent inmate suicide attempt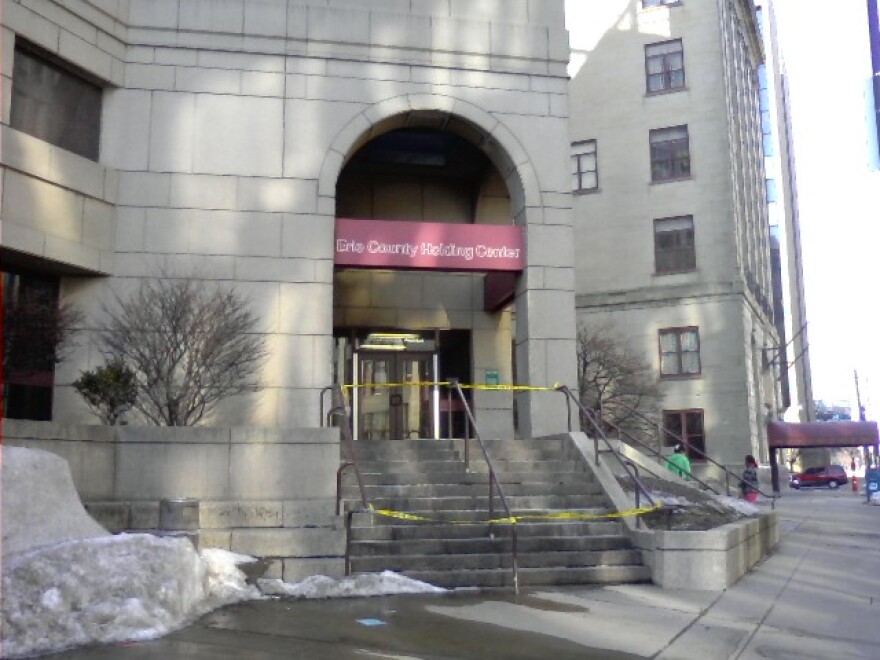 By Chris Jamele
http://stream.publicbroadcasting.net/production/mp3/wbfo/local-wbfo-978906.mp3
Buffalo, NY – The Erie County Holding Center is coming under some scrutiny after another inmate suicide attempt this week.
Fifty-two year old Alvin Mckenzie was arrested on a variety of charges, including burglary and trespassing, Tuesday night. He later attempted suicide and was rushed to ECMC where his condition is being closely guarded by police. McKenzie's brother, Ross Woods, claims that even family members are not being given updates on the patient.
County Executive Chris Collins suggests that newly imposed measures to prevent suicide might have been breached when a nurse designated McKenzie for a regular cell instead of the detox unite despite his signs of intoxication.
Erie County Sheriffs are not offering any comment on the case at this time.