City Hall Roundtable; Ellicott District, Hydrofracking & more...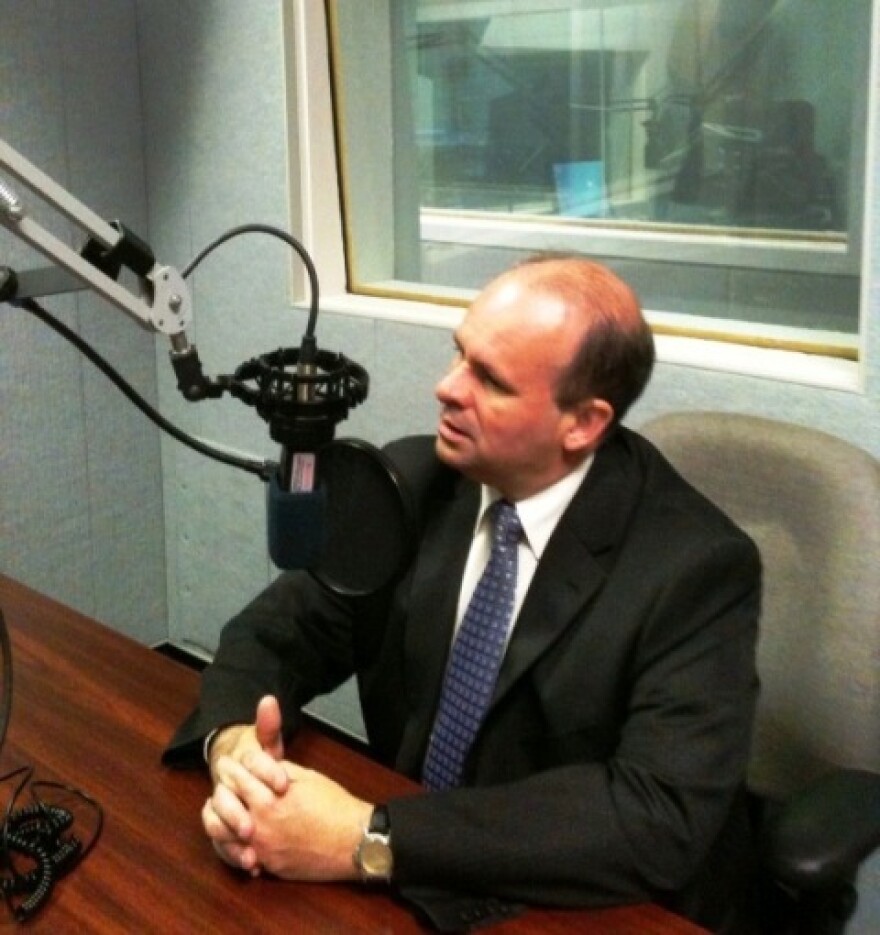 By Eileen Buckley
http://stream.publicbroadcasting.net/production/mp3/wbfo/local-wbfo-944351.mp3
Buffalo, NY – A Buffalo religious leader now leads the city's Ellicott District. The Rev. Darius Pridgen is serving on the Common Council.
Buffalo News reporter Brian Meyer discusses Pridgen's new role as well other City Hall several issues on this week's Roundtable with WBFO'S Eileen Buckley.