Collins taps National Fuel exec as new deputy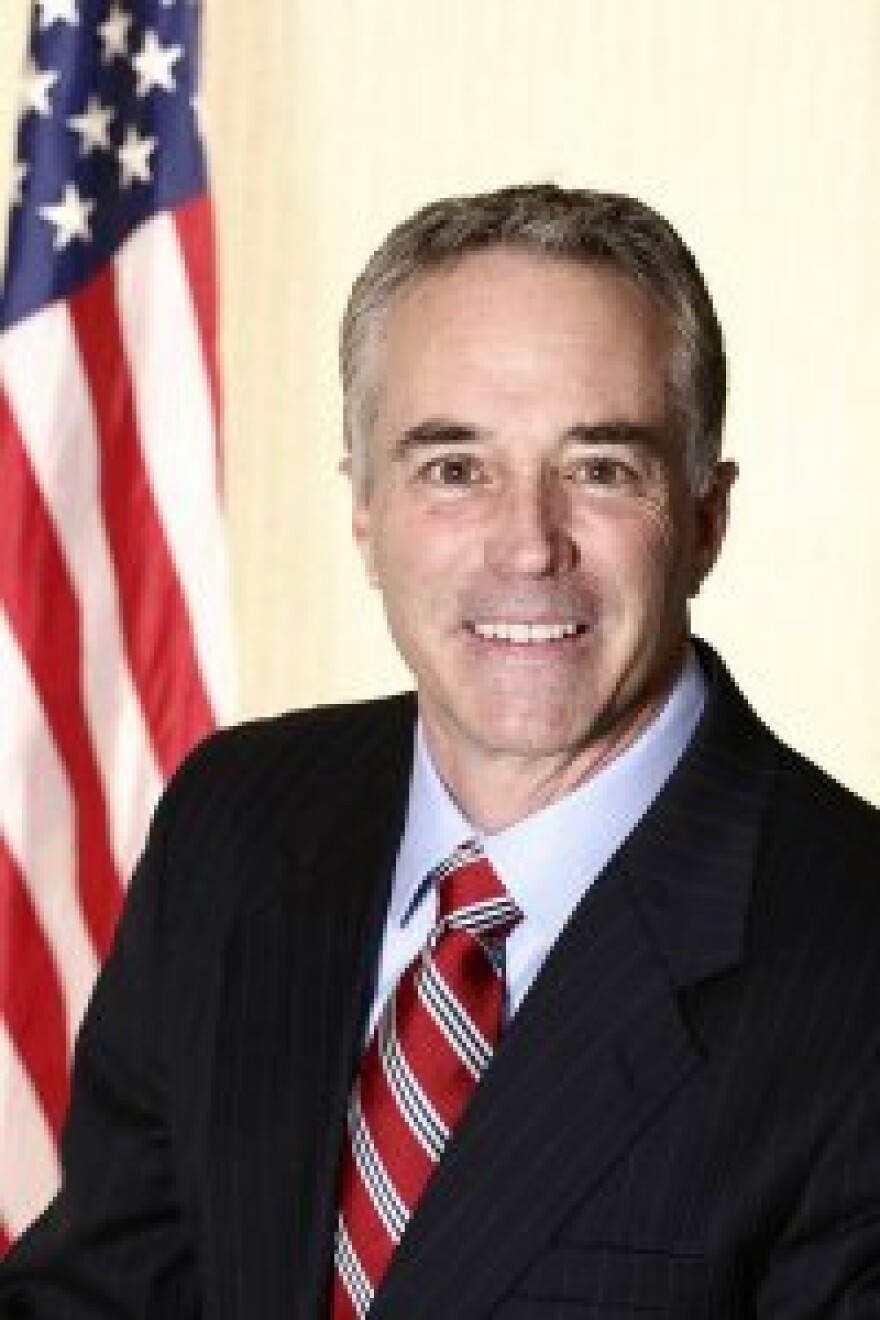 By Joyce Kryszak
http://stream.publicbroadcasting.net/production/mp3/wbfo/local-wbfo-906913.mp3
Buffalo, NY – Erie County Executive Chris Collins has appointed a National Fuel executive as the new Deputy County Executive.
Jeffrey Hart is currently an assistant vice president for National Fuel. According to the administration, National Fuel is "loaning" Hart to the county. He retains his position with National Fuel and the company will pay his salary for up to two-years.
Collins says the county gets a top executive it could never afford otherwise.
"Jeff is a top-rate manager who has made a mark for himself at National Fuel, where he has gained extensive fiscal experience," Collins said.
Collins says there is legal precedent for the public-private arrangement. He says Hart will abstain from involvement in any county matters related to National Fuel. The county executive says that would include the county administered HEAP program.
While he's here, Collins says he will take advantage of Hart's private sector experience.
Collins says he'll look to Hart for recommendations on further cuts to some county service areas that could be transferred to not-for profits. [CutID: collins-3.wav Time: 15s Out-cue: ] By law, Hart must accept the roughly 107 thousand dollar county paycheck. It will be donated to a charity fund set up when Collins was donating his salary.